Rubber additives CAS No. 61788-44-1 Antioxidant Sp
Packaging:

Package: 200Kg / metal drum (Net weight). Shelf Life: two years.

Supply Ability:

500 Ton/Tons per Month

Port:

Shanghai port and Qingdao port
Product Description
#detail_decorate_root .magic-0{border-bottom-width:2px;border-bottom-style:solid;border-bottom-color:#53647a;background-color:#c5ccde;margin-left:0;margin-right:0;padding-left:8px;padding-right:8px;color:#53647a;font-family:Roboto;font-size:24px;padding-top:8px;padding-bottom:4px}#detail_decorate_root .magic-1{width:750px}#detail_decorate_root .magic-2{overflow:hidden;width:498px;height:320.4246591868742px;margin-top:0;margin-bottom:0;margin-left:0;margin-right:4px}#detail_decorate_root .magic-3{margin-top:-134.17782603450357px;margin-left:0;width:498px;height:498px}#detail_decorate_root .magic-4{width:248px}#detail_decorate_root .magic-5{overflow:hidden;width:248px;height:158.13611281422442px;margin-top:0;margin-bottom:0;margin-left:0;margin-right:0}#detail_decorate_root .magic-6{margin-top:-62.8489679133456px;margin-left:0;width:248px;height:248px}#detail_decorate_root .magic-7{overflow:hidden;width:248px;height:158.13611281422442px;margin-top:4px;margin-bottom:0;margin-left:0;margin-right:0}#detail_decorate_root .magic-8{margin-top:-327.42284896791335px;margin-left:-178.40997343143266px;width:588px;height:588px}#detail_decorate_root .magic-9{overflow:hidden;width:750px;height:297.16px;margin-top:0;margin-bottom:0;margin-left:0;margin-right:0}#detail_decorate_root .magic-10{margin-top:0;margin-left:0;width:750px;height:297.16px}#detail_decorate_root .magic-11{vertical-align:top}#detail_decorate_root .magic-12{padding:0;margin:0;color:#333;font-size:14px;white-space:pre-wrap}#detail_decorate_root .magic-13{padding:0;font-size:16px;line-height:20px;font-weight:bold;color:#333;margin:0}#detail_decorate_root .magic-14{vertical-align:top;display:block;padding-right:4px;box-sizing:border-box;padding-left:4px}#detail_decorate_root .magic-15{vertical-align:top;padding-bottom:4px;box-sizing:border-box;padding-top:4px}#detail_decorate_root .magic-16{padding:0;margin:0;white-space:pre-wrap;font-size:14px}#detail_decorate_root .magic-17{margin:0;padding:0}#detail_decorate_root .magic-18{overflow:hidden;width:750px;height:549.375px;margin-top:0;margin-bottom:0;margin-left:0;margin-right:0}#detail_decorate_root .magic-19{margin-top:0;margin-left:0;width:750px;height:549.375px}#detail_decorate_root .magic-20{overflow:hidden;width:750px;height:395px;margin-top:0;margin-bottom:0;margin-left:0;margin-right:0}#detail_decorate_root .magic-21{margin-top:0;margin-left:0;width:750px;height:395px}#detail_decorate_root .magic-22{overflow:hidden;width:750px;height:587px;margin-top:0;margin-bottom:0;margin-left:0;margin-right:0}#detail_decorate_root .magic-23{margin-top:0;margin-left:0;width:750px;height:587px}#detail_decorate_root .magic-24{overflow:hidden;width:184.5px;height:203.30578512396693px;margin-top:0;margin-bottom:0;margin-left:0;margin-right:0}#detail_decorate_root .magic-25{margin-top:0;margin-left:0;width:203px;height:203px}#detail_decorate_root .magic-26{overflow:hidden;width:184.5px;height:203.30578512396693px;margin-top:0;margin-bottom:0;margin-left:4px;margin-right:0}#detail_decorate_root .magic-27{width:750px;border-collapse:collapse}#detail_decorate_root .magic-28{padding:5px 10px;overflow:hidden;width:162px;box-sizing:content-box}#detail_decorate_root .magic-29{text-align:center}#detail_decorate_root .magic-30{padding:5px 10px;overflow:hidden;width:538px;box-sizing:content-box}#detail_decorate_root .magic-31{display:none}#detail_decorate_root .magic-32{padding:5px 10px;overflow:hidden;width:164px;box-sizing:content-box}#detail_decorate_root .magic-33{padding:5px 10px;overflow:hidden;width:537px;box-sizing:content-box}#detail_decorate_root .magic-34{width:446px}#detail_decorate_root .magic-35{overflow:hidden;width:446px;height:264.4743935309973px;margin-top:0;margin-bottom:0;margin-left:0;margin-right:0}#detail_decorate_root .magic-36{margin-top:-16.830188679245285px;margin-left:0;width:446px;height:296px}#detail_decorate_root .magic-37{width:300px;display:flex;flex-direction:column;margin-right:0;margin-left:4px}#detail_decorate_root .magic-38{text-align:center;padding:0;font-size:16px;line-height:20px;font-weight:bold;color:#333;margin:0} Description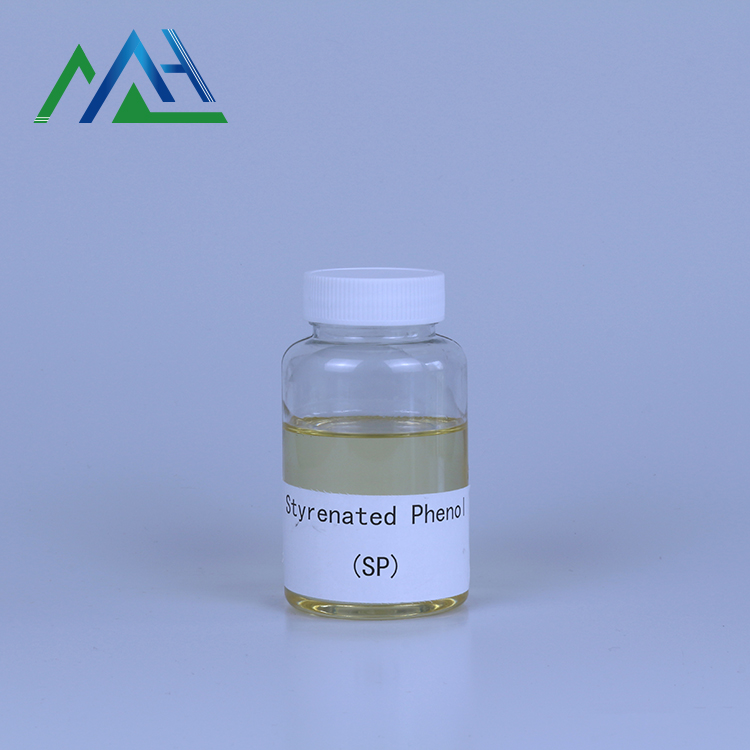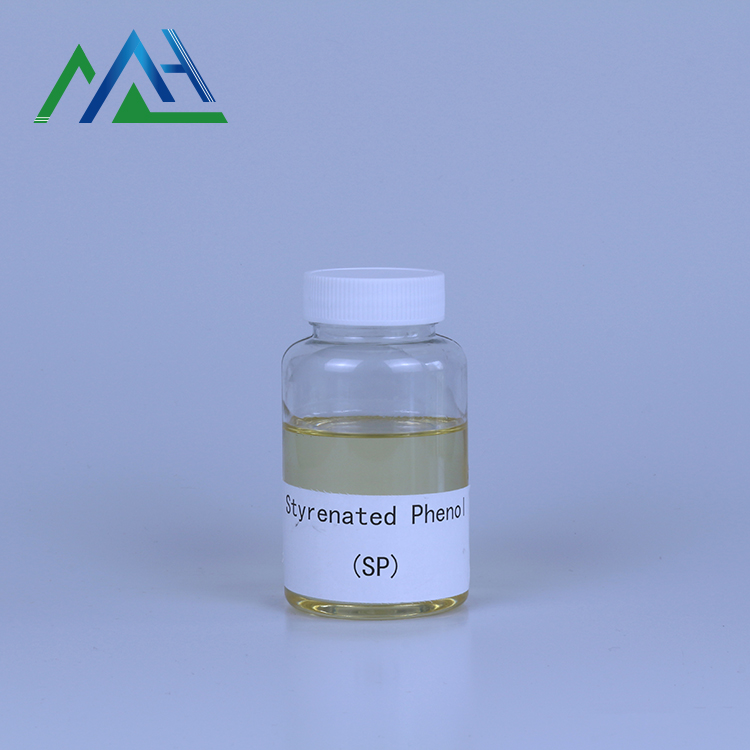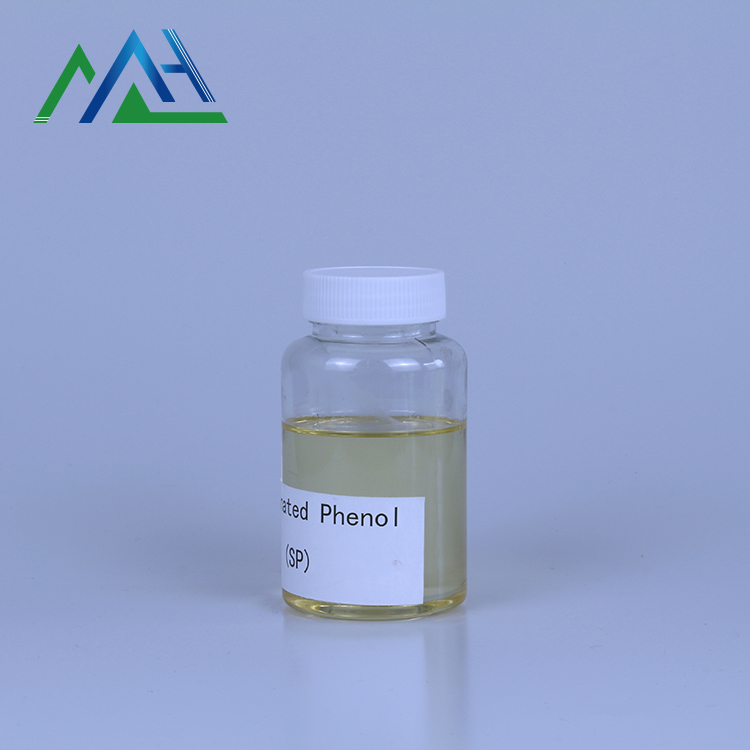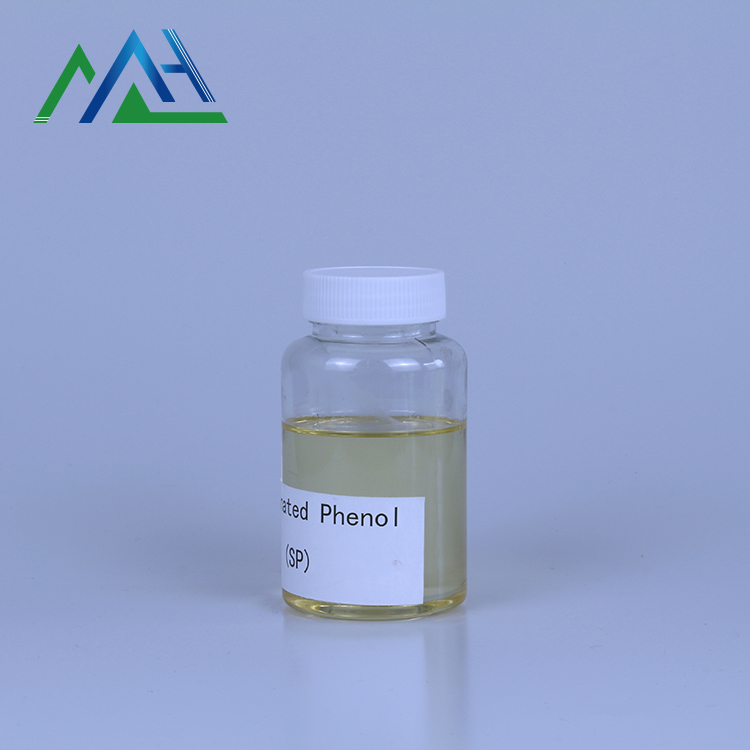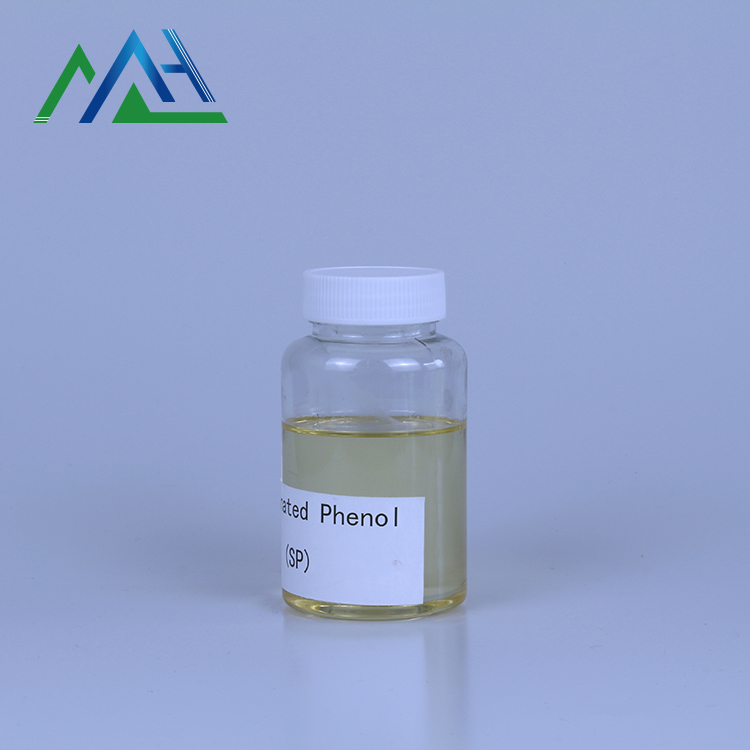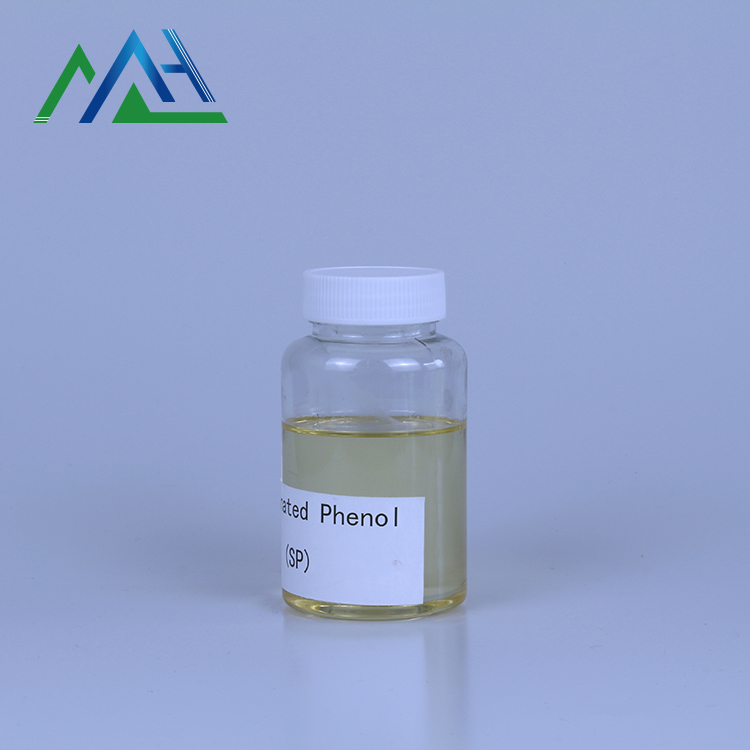 Application1, Non-Pollution Rubber Anti-Ager For SBR, CR, Ethylene Propylene Rubber And Natural Rubbe, Dosage 0.5-3.0 Portion.
2, Antioxidant For Polyolefine And Polyformaldehyde, Dosage Is 0.01-0.5 Portion. Company Information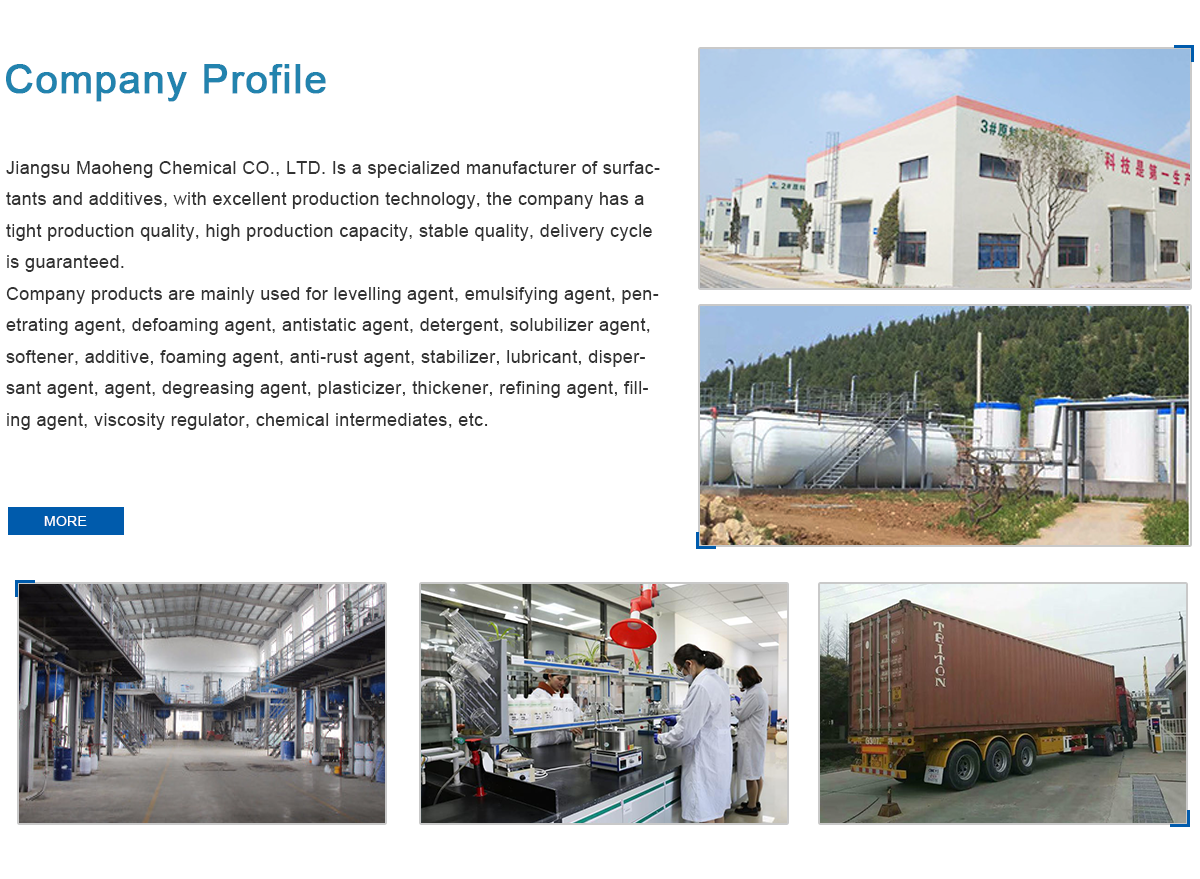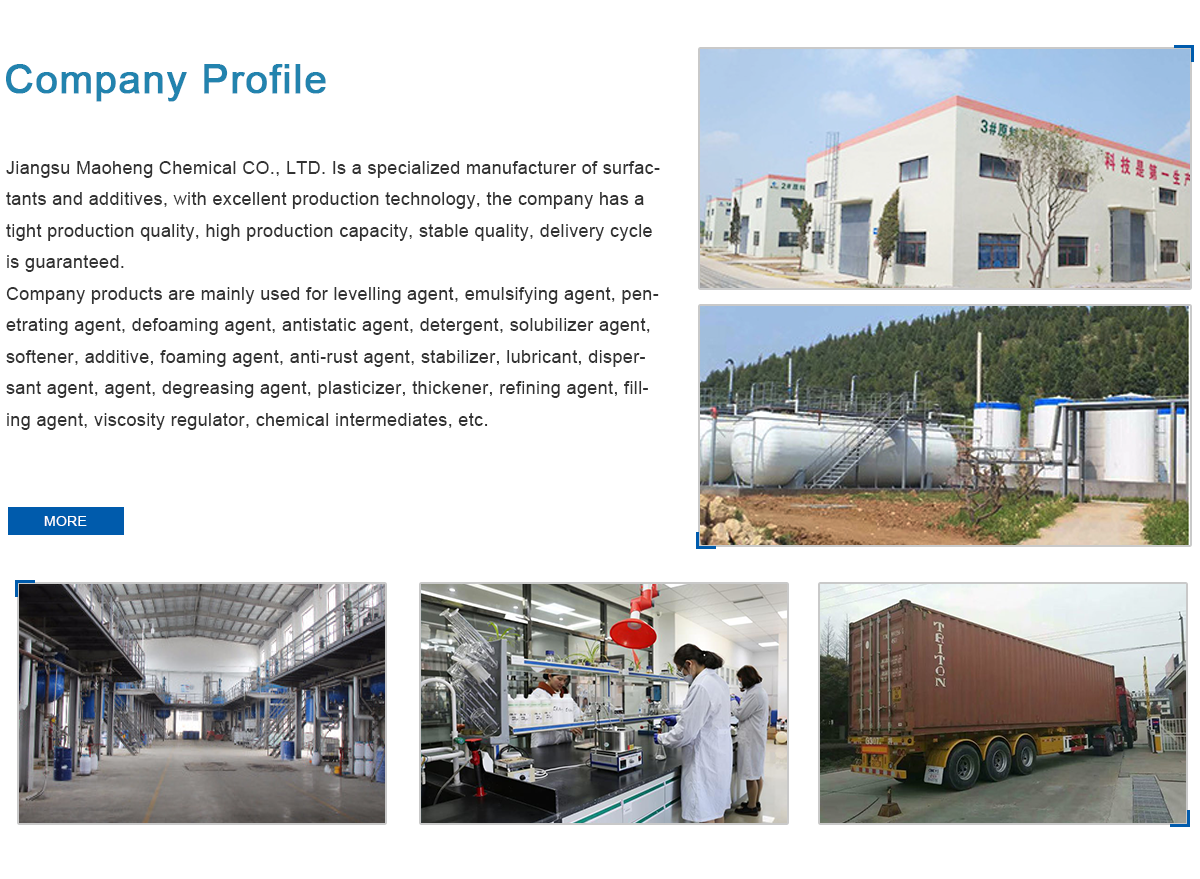 JIANGSU MAOHENG CHEMECAL CO.,LTD. specialized developing and manufacturing organic chemicals in China.Company main products :Emulsifier(
Span
/
Tween
/ PEG/PPG/Ceteareth/ AEO/Pluronic/ Ethoxylated hydrogenated castor oil etc.)Our company focuses on the global service inChemical field more than 8 years,with customers from Korea,Japan, India, Vietnam,Canada,the USA,Mexico, Brazil, Argentina, Australia, Germany,
the UK, Russia, South Africa and so on.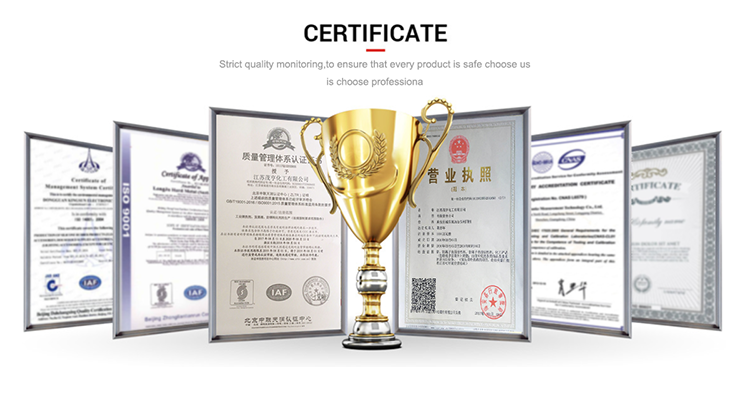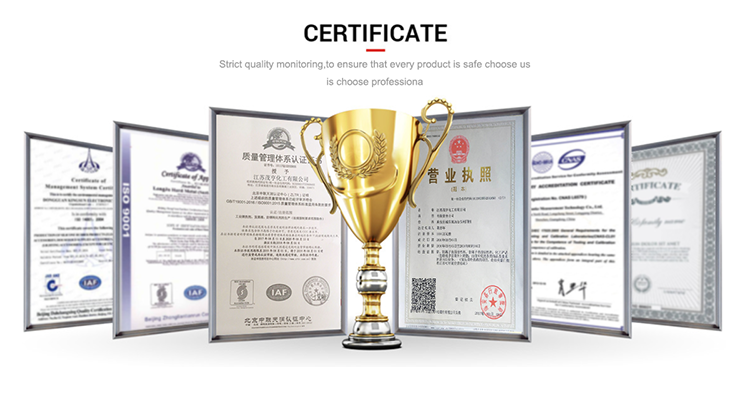 Packaging & Shipping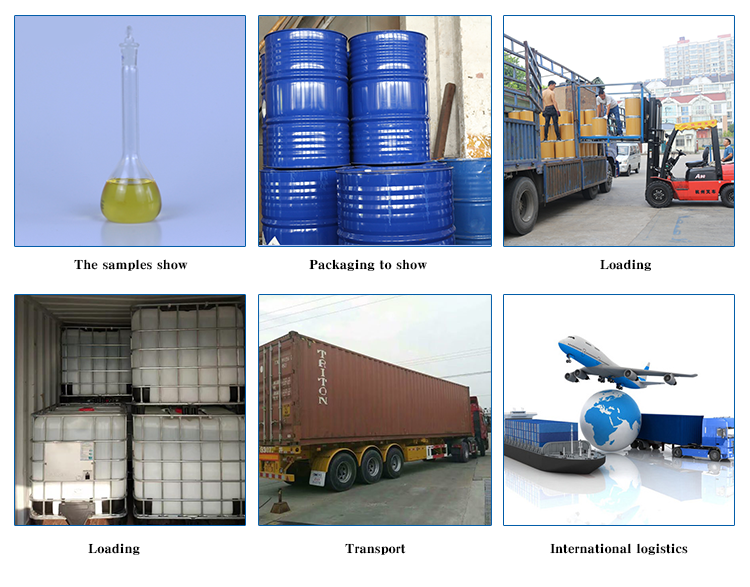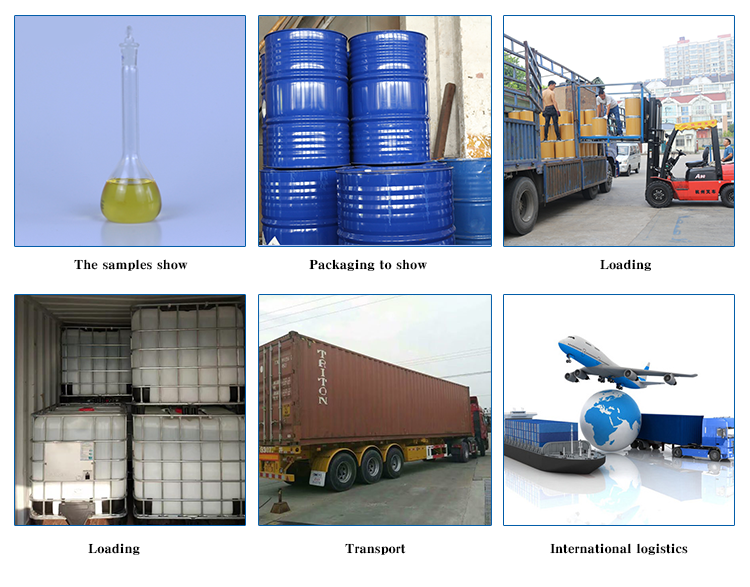 Packing, Storage and TransportationPackage: 200Kg / metal drum or 1000kg / metal drum(Net weight).
Shelf Life: two years.
Related Products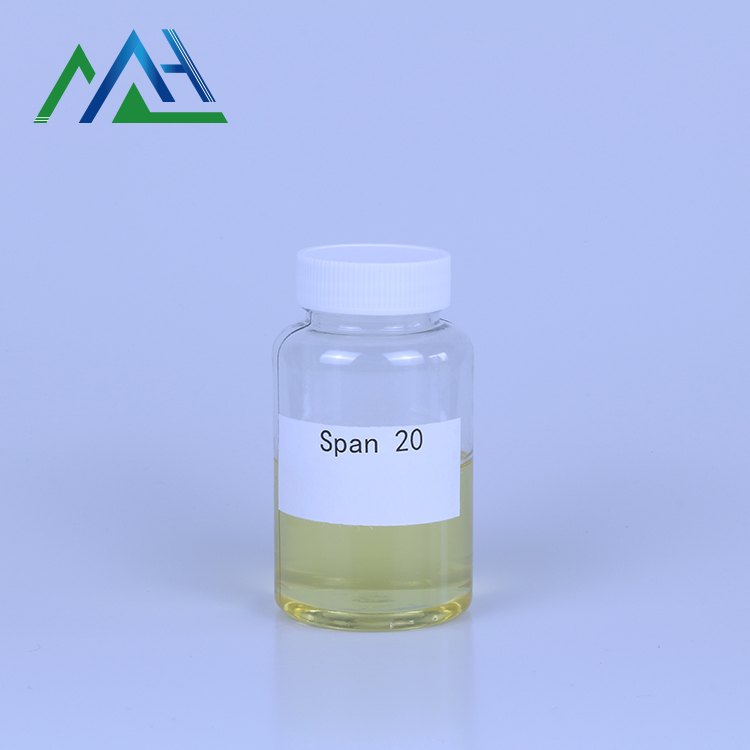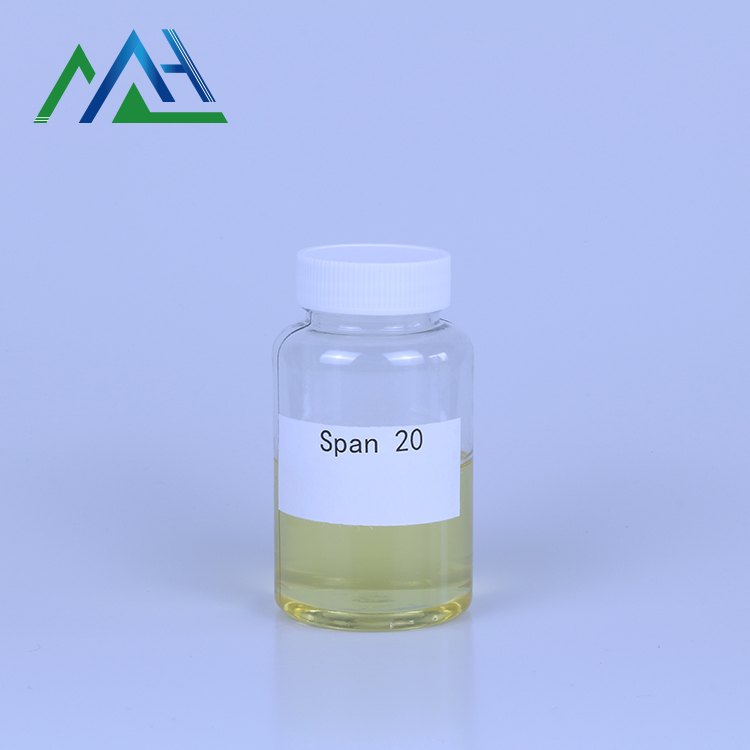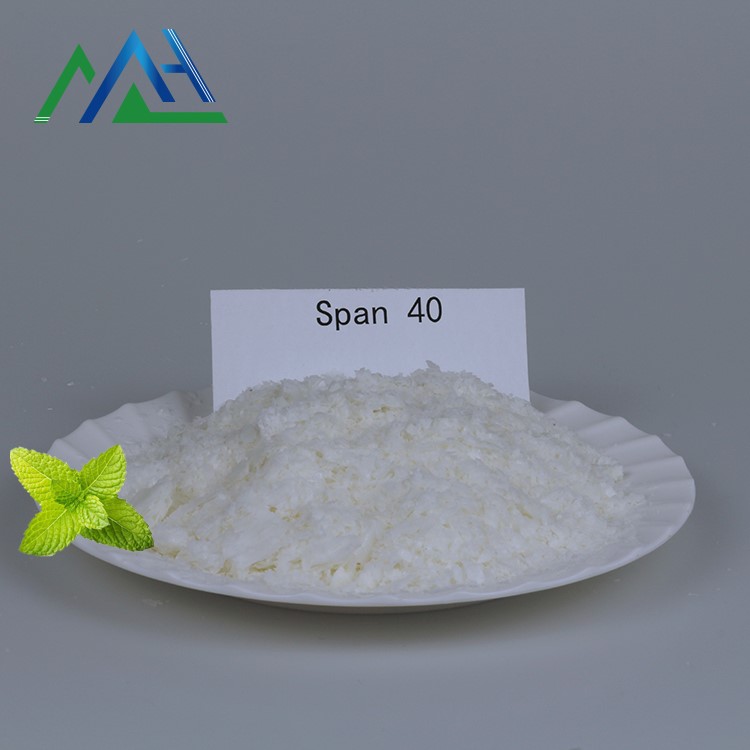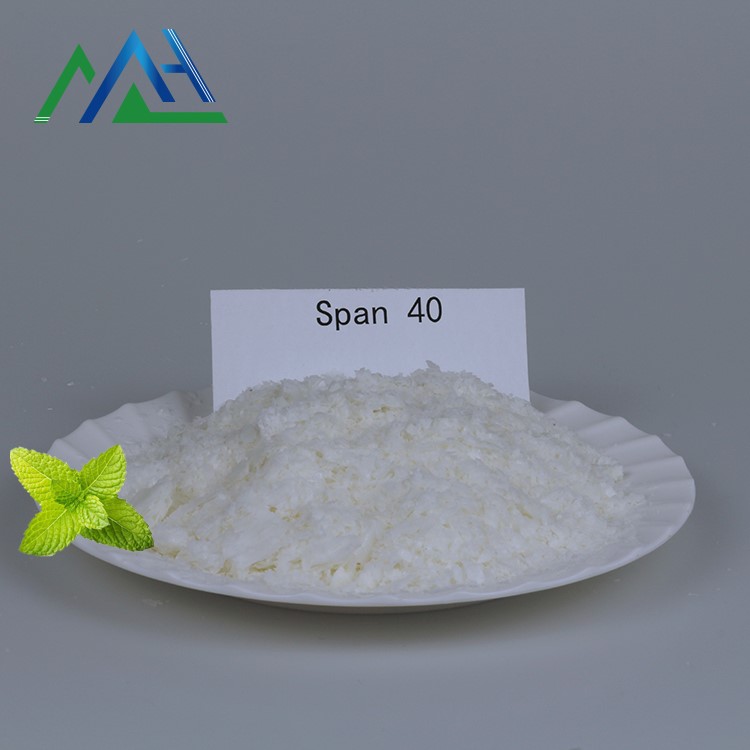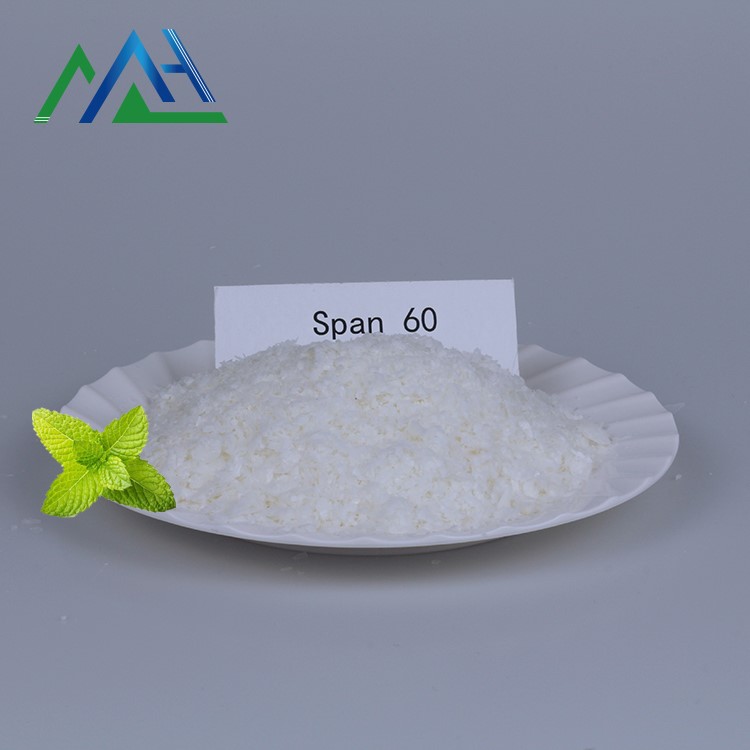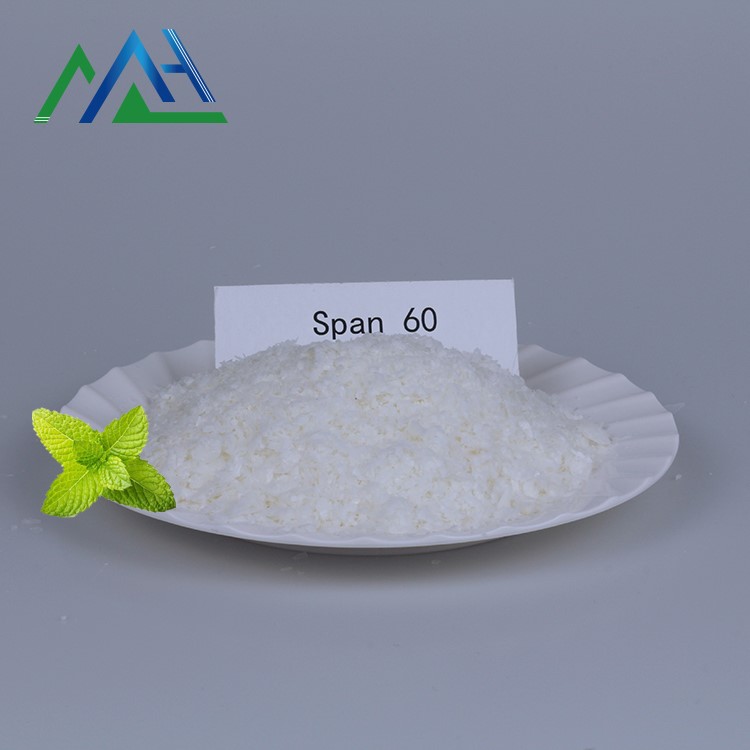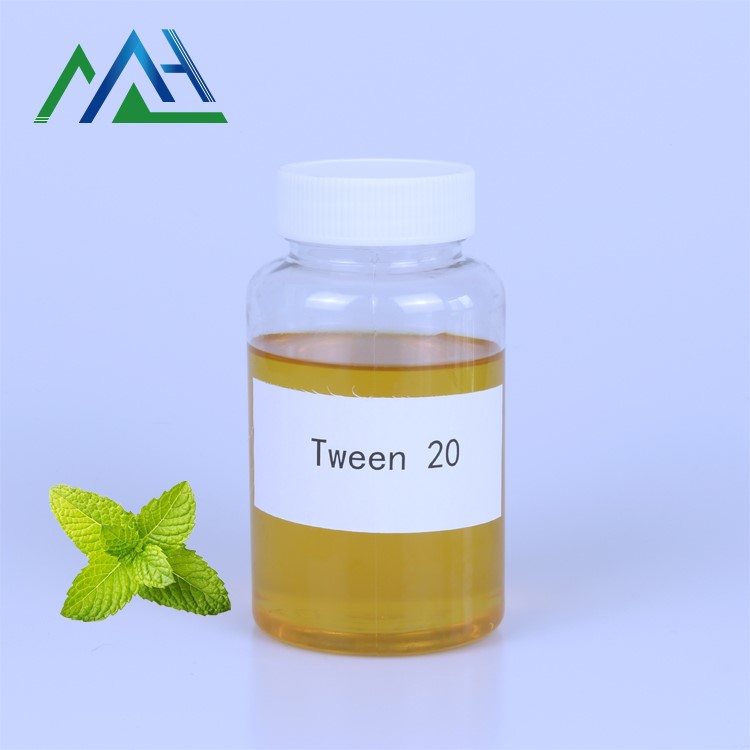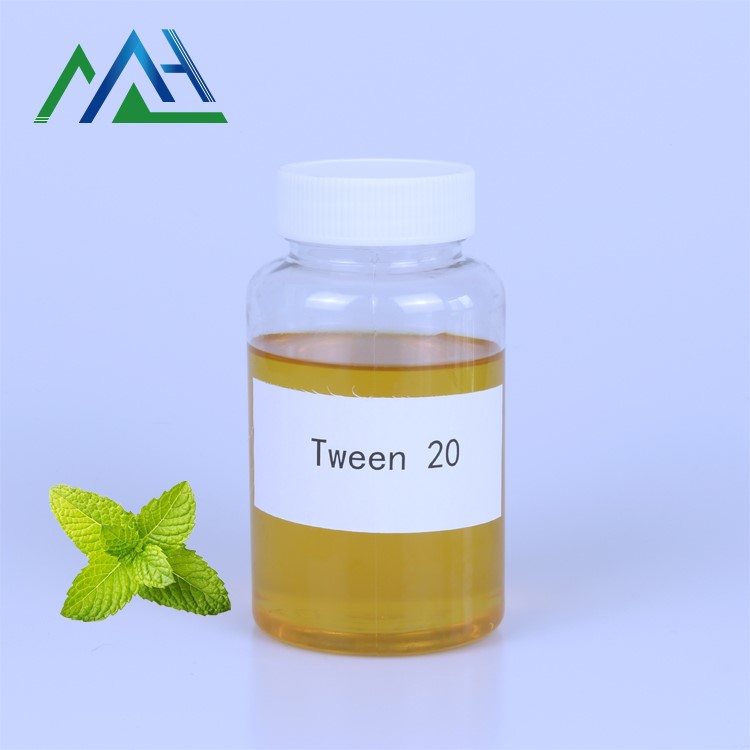 FAQ
1.MOQ : 200Kgs

2.Sample Time: 1-3 days


3.Sample Charge: Free


4.Customize Logo: Yes


5.OEM Accepted: Yes


6.Certification Available: Yes- SGS


7. Production Capacity: 100,000 per year


1.Environment Protection:We have advanced & environmental-friendly system.

2.Extra Service:We can help to purchase related goods at best price based on our good relationship with other factories.


3.Good quality:We have passed the ISO9001:2008


4.Reasonable price:We could help you strike a very balance between quality and price.

Contact us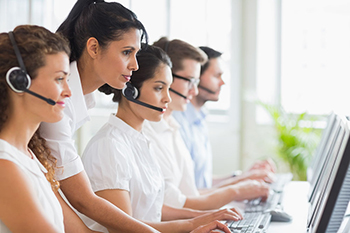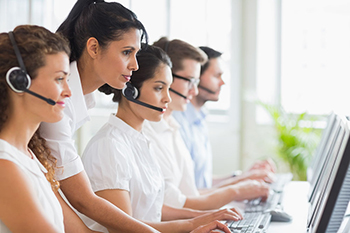 Barret Ge
Tel: +0086-513-81815175
Fax: +0086-513-81815175
E-mail:jsmhhg @ 163.com Contact us if you need more details on Antioxidant
Rubber Chemicals
. We are ready to answer your questions on packaging, logistics, certification or any other aspects about Antioxidant Sp Antioxidant、Cas No.61788-44-1 Antioxidant. If these products fail to match your need, please contact us and we would like to provide relevant information.
Product Categories : Antioxidants SP