AEO 7/ MOA 7 C12~14H25~29O.(C2H4O)n
Packaging:

200Kg/ IBC drum(Net weight).

Supply Ability:

500 Ton/Tons per Month

Port:

Shanghai port and Qingdao port
Product Description
#detail_decorate_root .magic-0{width:750px}#detail_decorate_root .magic-1{overflow:hidden;width:750px;height:385.64908722109533px;margin-top:0;margin-bottom:0;margin-left:0;margin-right:0}#detail_decorate_root .magic-2{margin-top:0;margin-left:0;width:750px;height:385.64908722109533px}#detail_decorate_root .magic-3{border-bottom-width:2px;border-bottom-style:solid;border-bottom-color:#53647a;background-color:#c5ccde;margin-left:0;margin-right:0;padding-left:8px;padding-right:8px;color:#53647a;font-family:Roboto;font-size:24px;padding-top:8px;padding-bottom:4px}#detail_decorate_root .magic-4{overflow:hidden;width:373px;height:373px;margin-top:0;margin-bottom:0;margin-left:0;margin-right:0}#detail_decorate_root .magic-5{margin-top:0;margin-left:0;width:373px;height:373px}#detail_decorate_root .magic-6{overflow:hidden;width:373px;height:373px;margin-top:0;margin-bottom:0;margin-left:4px;margin-right:0}#detail_decorate_root .magic-7{overflow:hidden;width:750px;height:575.98px;margin-top:0;margin-bottom:0;margin-left:0;margin-right:0}#detail_decorate_root .magic-8{margin-top:0;margin-left:0;width:750px;height:575.98px}#detail_decorate_root .magic-9{vertical-align:top}#detail_decorate_root .magic-10{padding:0;margin:0;color:#333;font-size:14px;white-space:pre-wrap}#detail_decorate_root .magic-11{padding:0;line-height:20px;font-weight:bold;color:#333;margin:0}#detail_decorate_root .magic-12{font-size:48px}#detail_decorate_root .magic-13{vertical-align:top;display:block;padding-right:4px;box-sizing:border-box;padding-left:4px}#detail_decorate_root .magic-14{vertical-align:top;padding-bottom:4px;box-sizing:border-box;padding-top:4px}#detail_decorate_root .magic-15{padding:0;margin:0;white-space:pre-wrap;font-size:14px}#detail_decorate_root .magic-16{margin:0;padding:0}#detail_decorate_root .magic-17{overflow:hidden;width:247.33333333333334px;height:247.33333333333337px;margin-top:0;margin-bottom:0;margin-left:0;margin-right:0}#detail_decorate_root .magic-18{margin-top:0;margin-left:0;width:247px;height:247px}#detail_decorate_root .magic-19{overflow:hidden;width:247.33333333333334px;height:247.33333333333337px;margin-top:0;margin-bottom:0;margin-left:4px;margin-right:0}#detail_decorate_root .magic-20{overflow:hidden;width:750px;height:421.52777777777777px;margin-top:0;margin-bottom:0;margin-left:0;margin-right:0}#detail_decorate_root .magic-21{margin-top:0;margin-left:0;width:750px;height:421.52777777777777px}#detail_decorate_root .magic-22{overflow:hidden;width:184.5px;height:203.30578512396693px;margin-top:0;margin-bottom:0;margin-left:0;margin-right:0}#detail_decorate_root .magic-23{margin-top:0;margin-left:0;width:203px;height:203px}#detail_decorate_root .magic-24{overflow:hidden;width:184.5px;height:203.30578512396693px;margin-top:0;margin-bottom:0;margin-left:4px;margin-right:0}#detail_decorate_root .magic-25{width:446px}#detail_decorate_root .magic-26{overflow:hidden;width:446px;height:264.4743935309973px;margin-top:0;margin-bottom:0;margin-left:0;margin-right:0}#detail_decorate_root .magic-27{margin-top:-16.830188679245285px;margin-left:0;width:446px;height:296px}#detail_decorate_root .magic-28{width:300px;display:flex;flex-direction:column;margin-right:0;margin-left:4px}#detail_decorate_root .magic-29{text-align:center;padding:0;font-size:16px;line-height:20px;font-weight:bold;color:#333;margin:0}#detail_decorate_root .magic-30{text-align:center}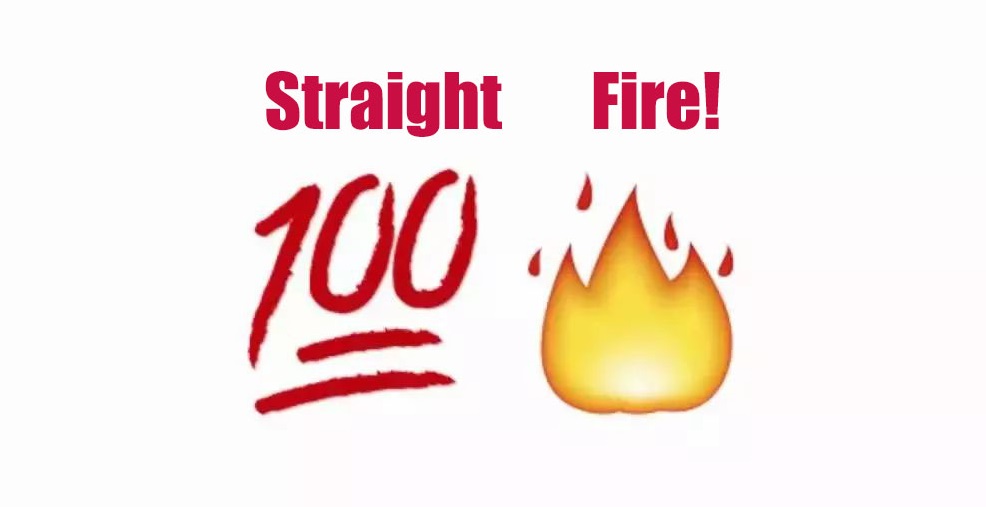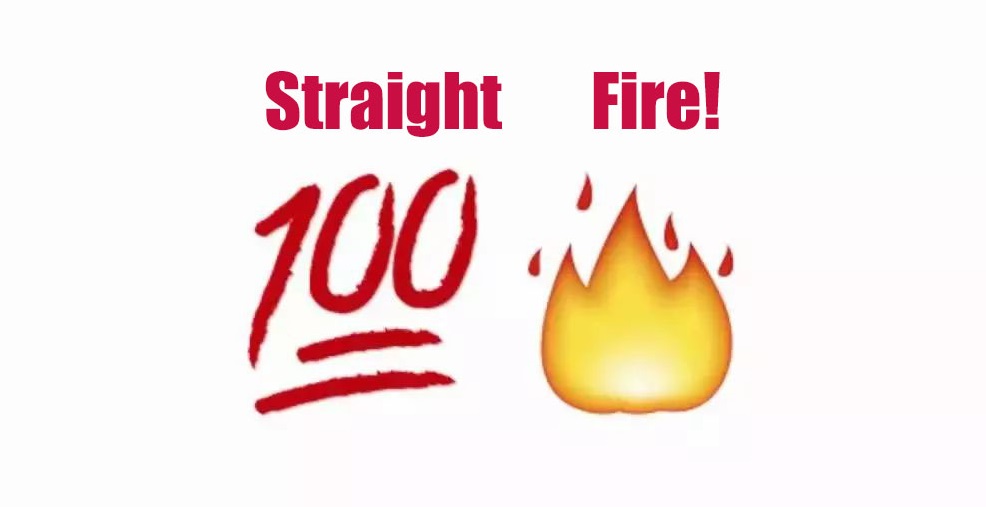 Product Details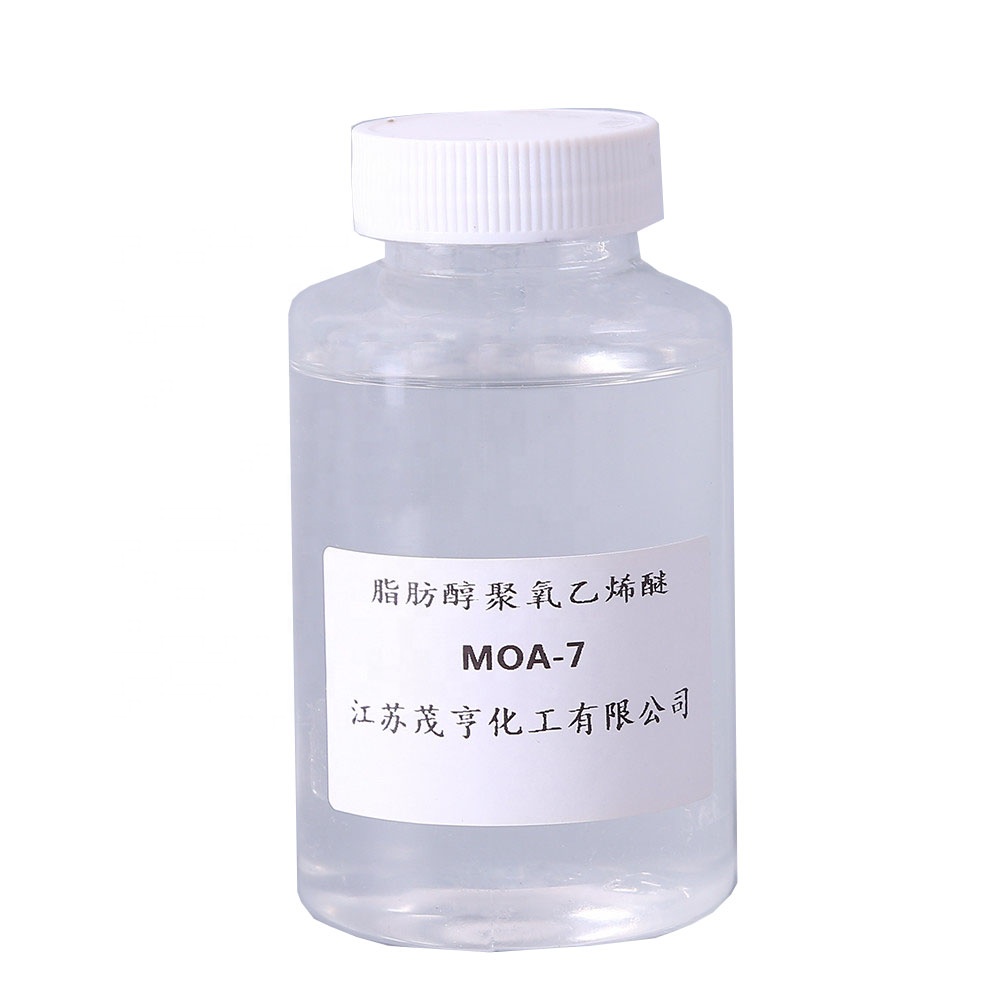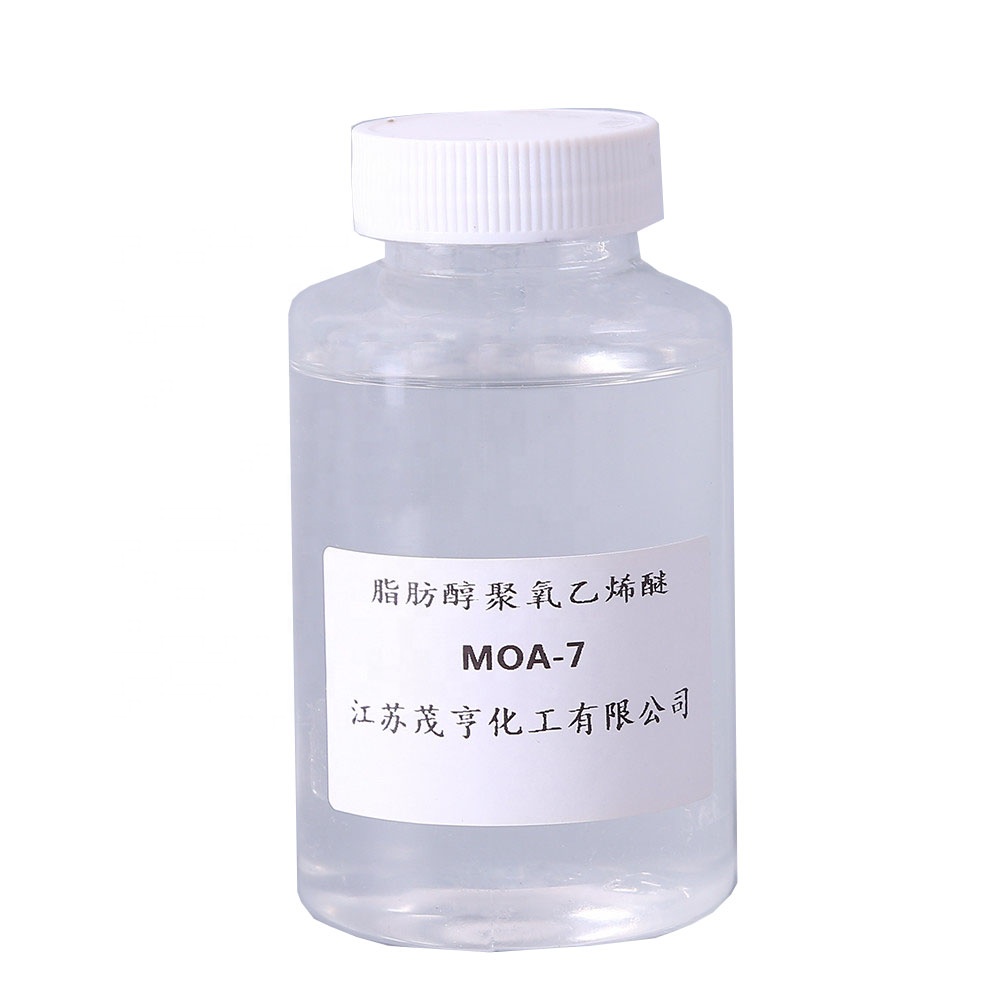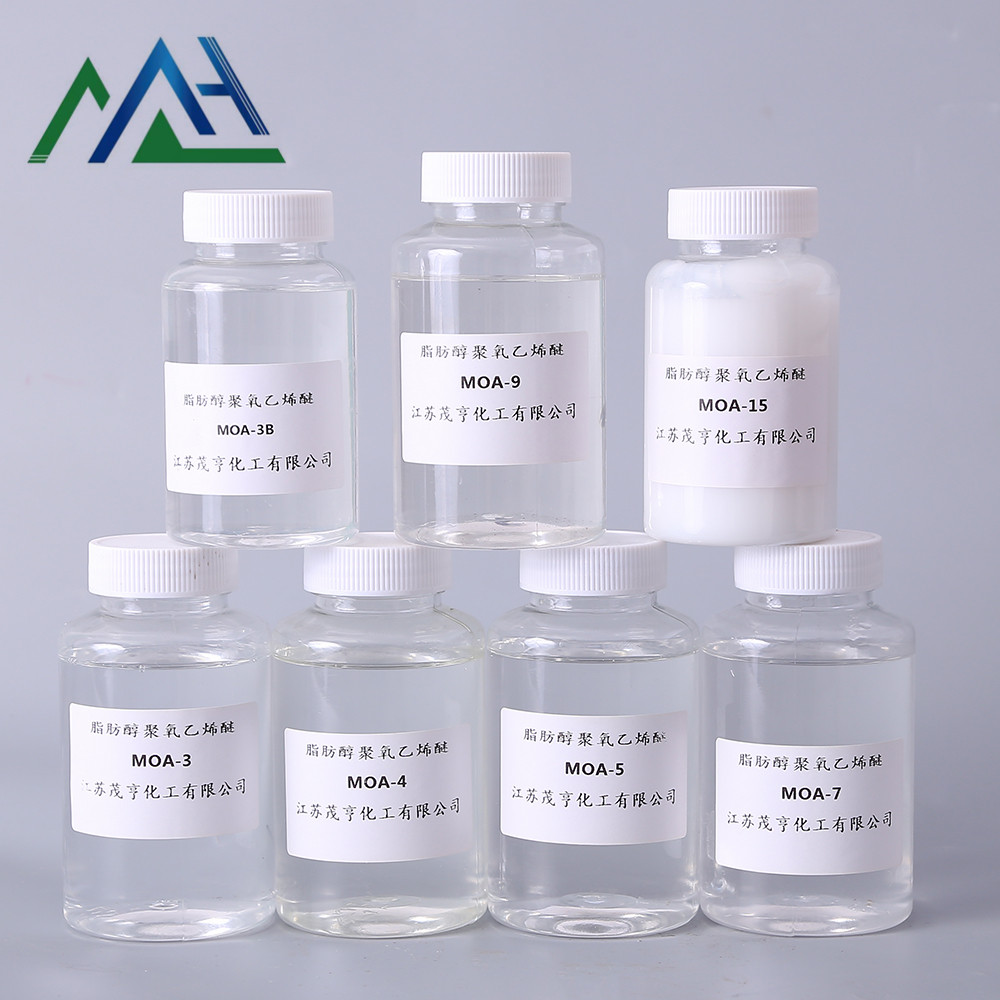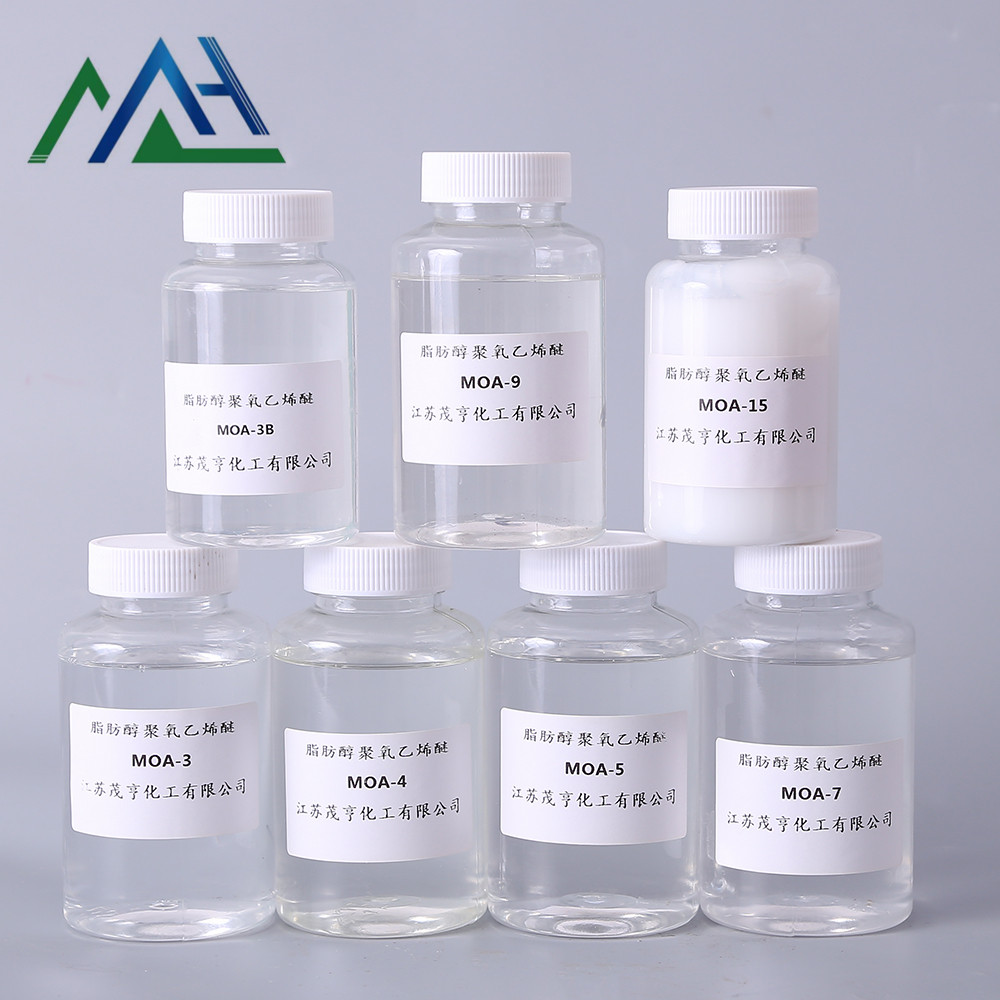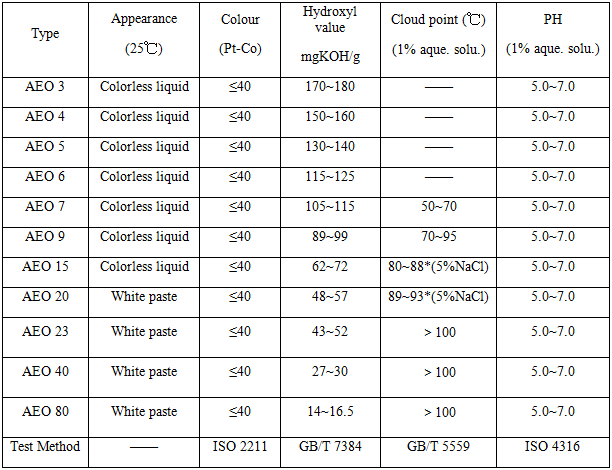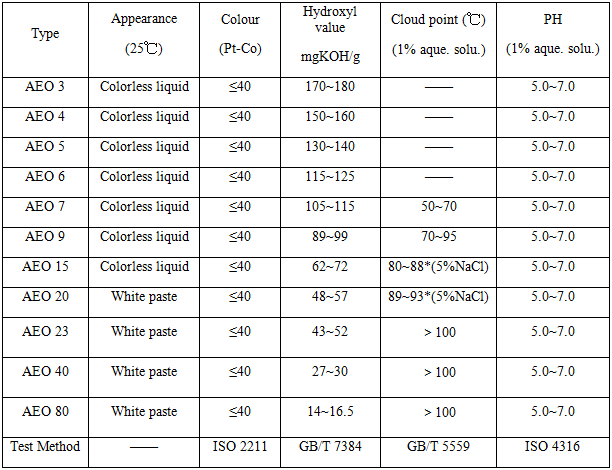 Application 1. Aeo-3 and aeo-5 are easily soluble in oil and organic solvents. It can be used as W/O emulsifier, chemical fiber softener and silk aftertreatment agent.
2. Aeo-8, aeo-9, aeo-10, aeo-15, aeo-20 and aeo-30 are soluble in water and organic solvents, stable to acid, base and hard water. It has good properties of wetting, emulsifying and cleaning.
3. Aeo-8 and aeo-9 can be used as leveler for printing and dyeing industry, retarding agent, emulsifier for glass fiber industry, emulsifier for chemical fiber spinning oil composition, emulsifier for cosmetics and ointment production, and emulsifier for household and industrial cleaning. Aeo-10 has good spinnability as one of the components of various chemical fiber spinning oils in chemical fiber industry. As an emulsifier in general industry, it has good emulsifying property to the oil of moving, planting and mineral, and the emulsion prepared is very stable. Also can be used to prepare household detergent, industrial detergent, metal cleaner; As a wetting agent in the textile industry; An ingredient used as an emulsifier in the pesticide industry. Aeo-15 has good scouring performance.In the printing and dyeing industry as
Levelling agent
, retarding agent, enhance the color fastness, color bright and beautiful;Used as a cleaning agent in the metal processing, easy to remove the oil on the surface, facilitate the processing of the following process;In general industry as emulsifier, can be made very stable emulsion.O-aeo0 has the properties of diffusion, leveling, wetting and foaming, and has a good affinity for direct dyes and VAT dyes.It is used in textile industry as levelling agent, diffusing agent, peeling agent, retarding agent, printing semi-anti-dyeing agent, anti-whiteness agent and brightening agent for all kinds of dyes.This product has unique emulsifying properties for stearic acid,
paraffin
, mineral oil, etc. It can be used as emulsifier in latex industry, polymer emulsion polymerization and glass fiber lubricating oil.This product can effectively remove the dye decomposition and concentrate on the fabric dirt, reduce the fabric electrostatic effect;As a component of polyester and other synthetic fiber spinning oil;Used as raw materials for coating paste A,
Adhesive
FD and rubber BA
in chemical production;Used as raw wool detergent and fruit tree pesticide penetrant.
4. Aeo-30 can be mixed with various surfactants, with good dispersion and emulsifying properties, and can be used as leveler, retarding agent, glass fiber emulsifier and industrial detergent for printing and dyeing industry.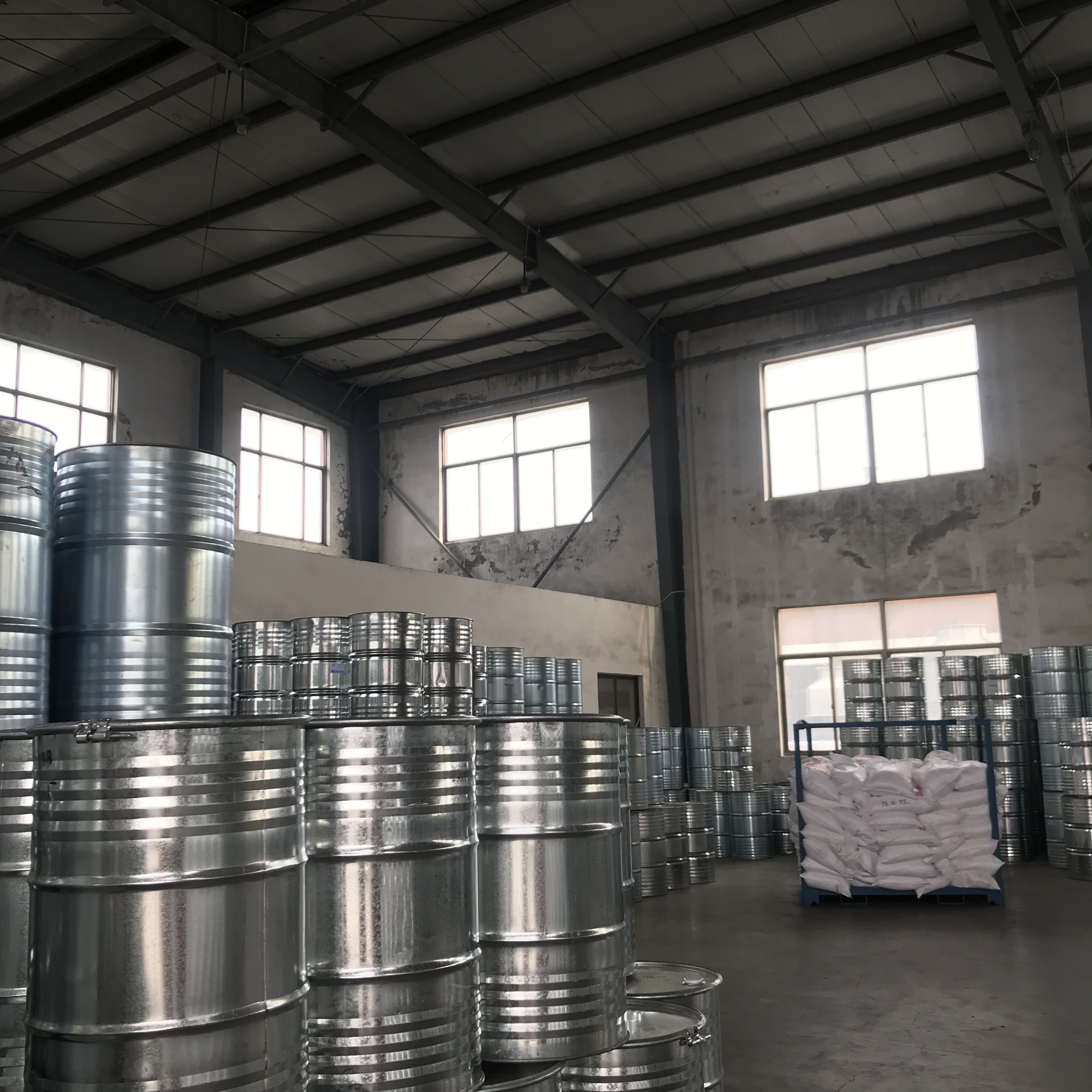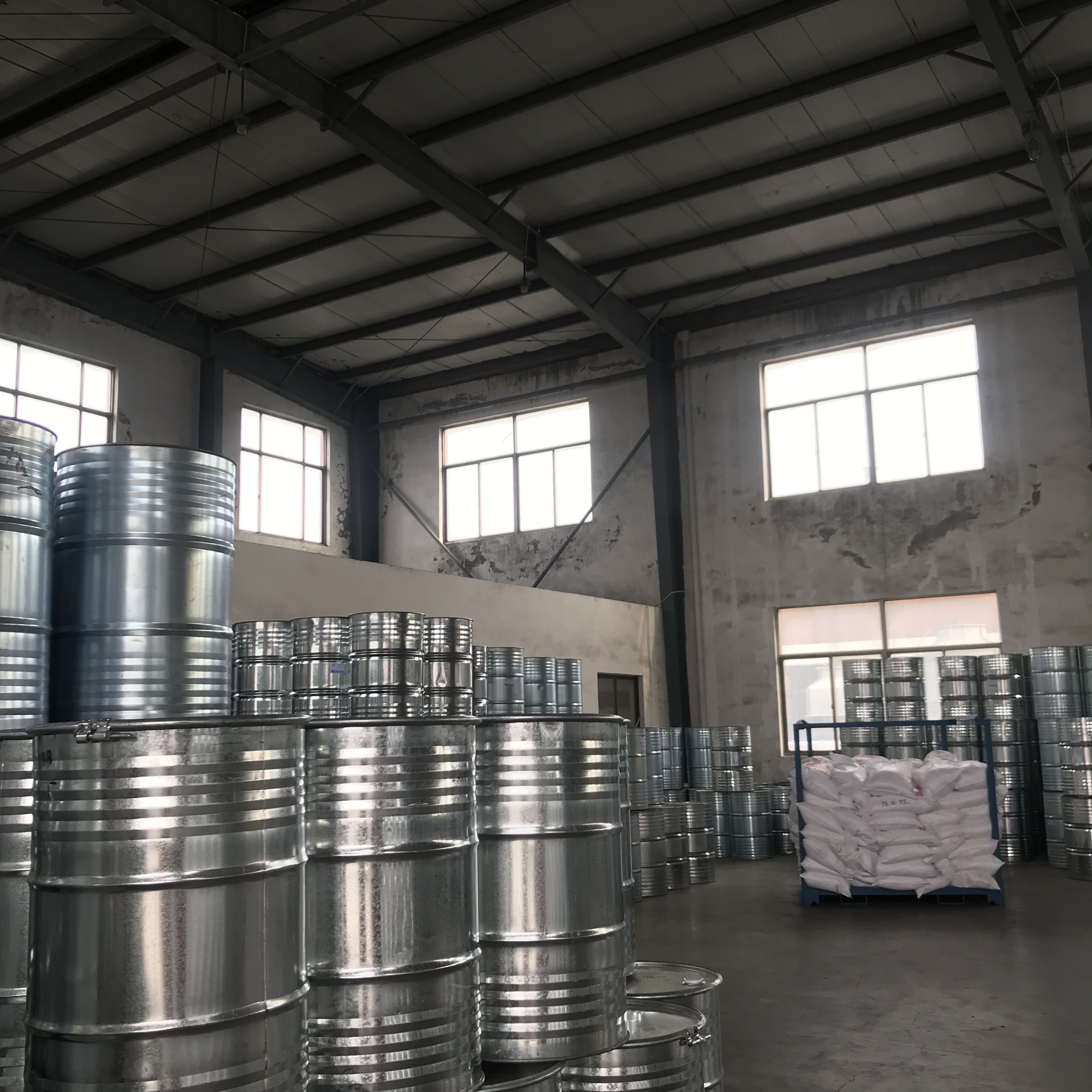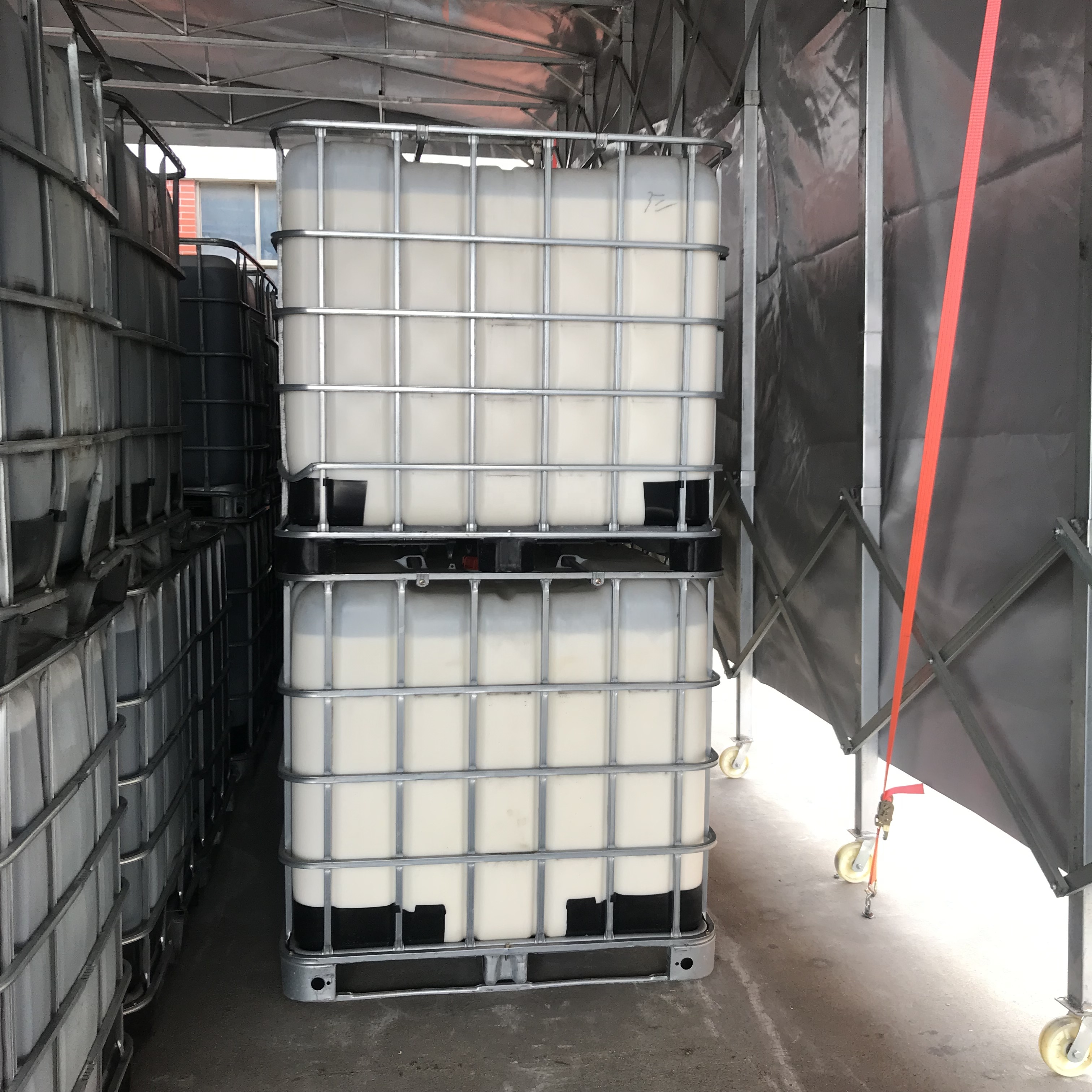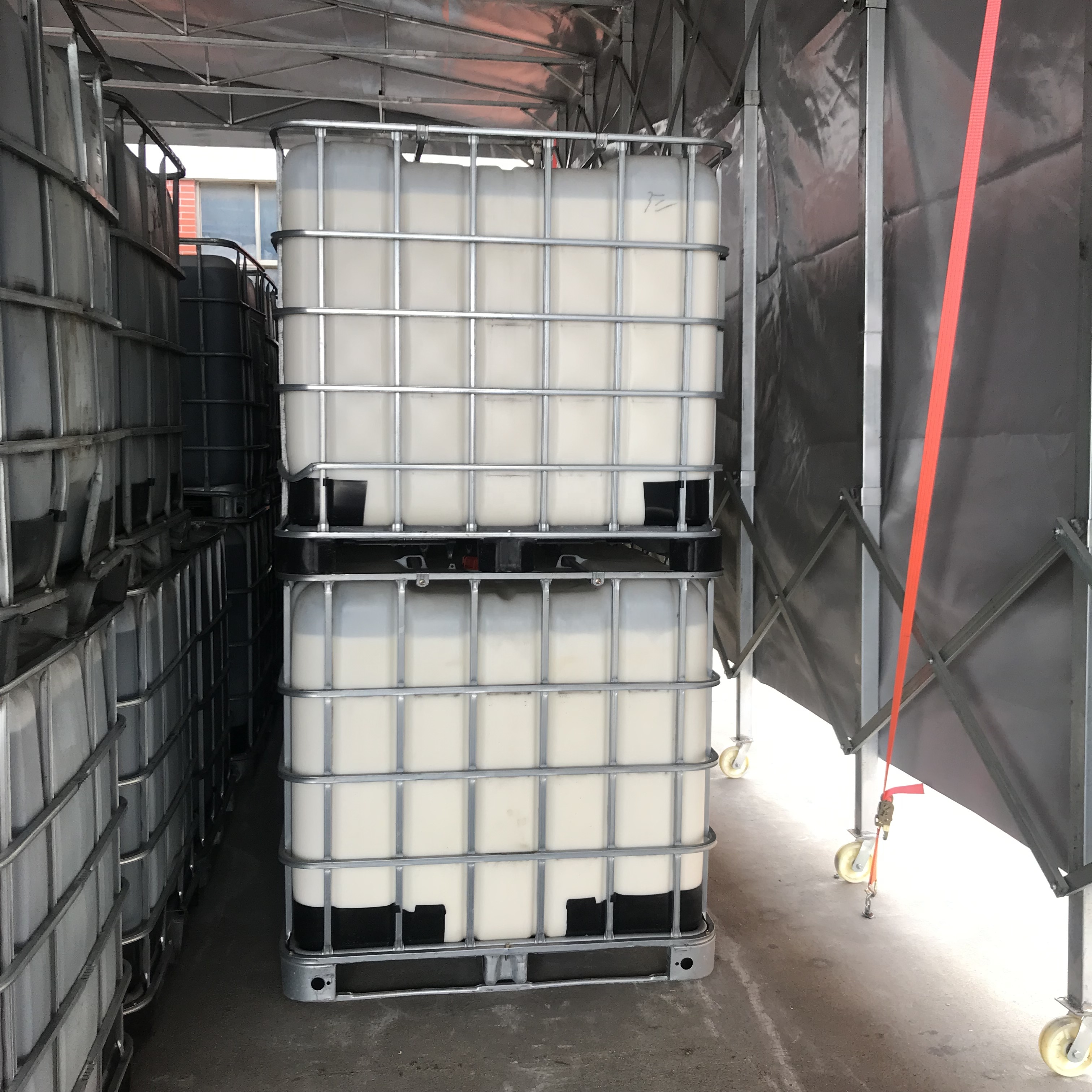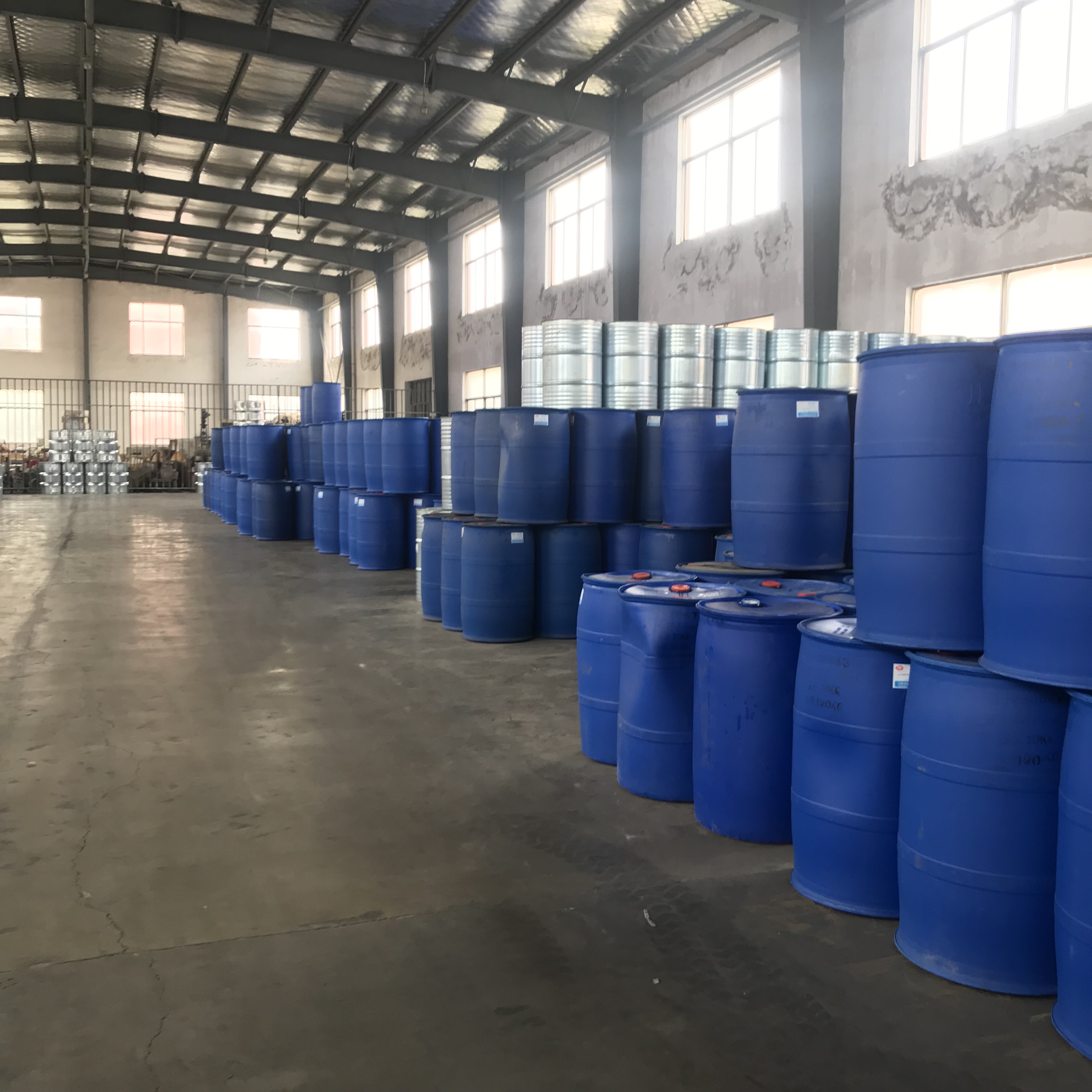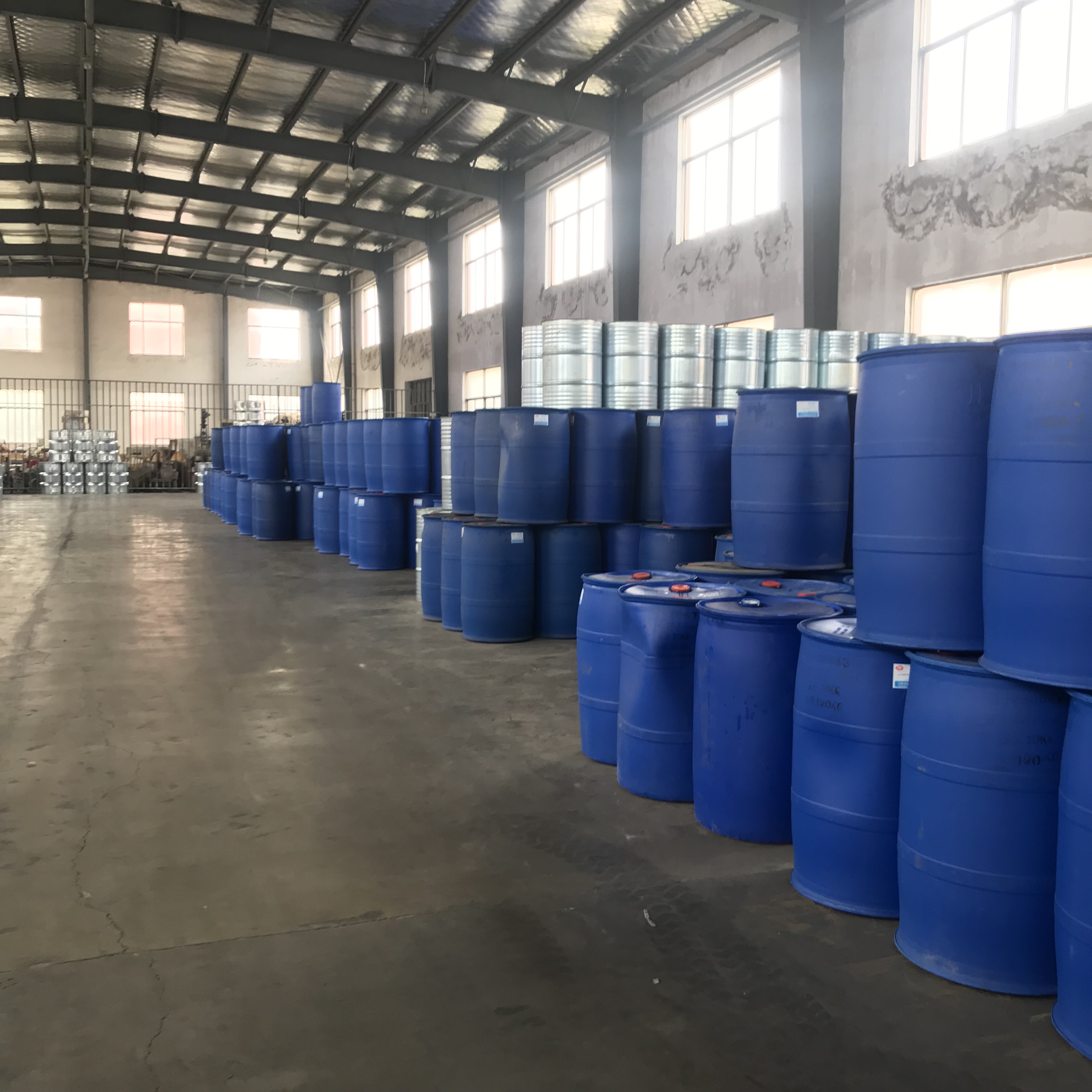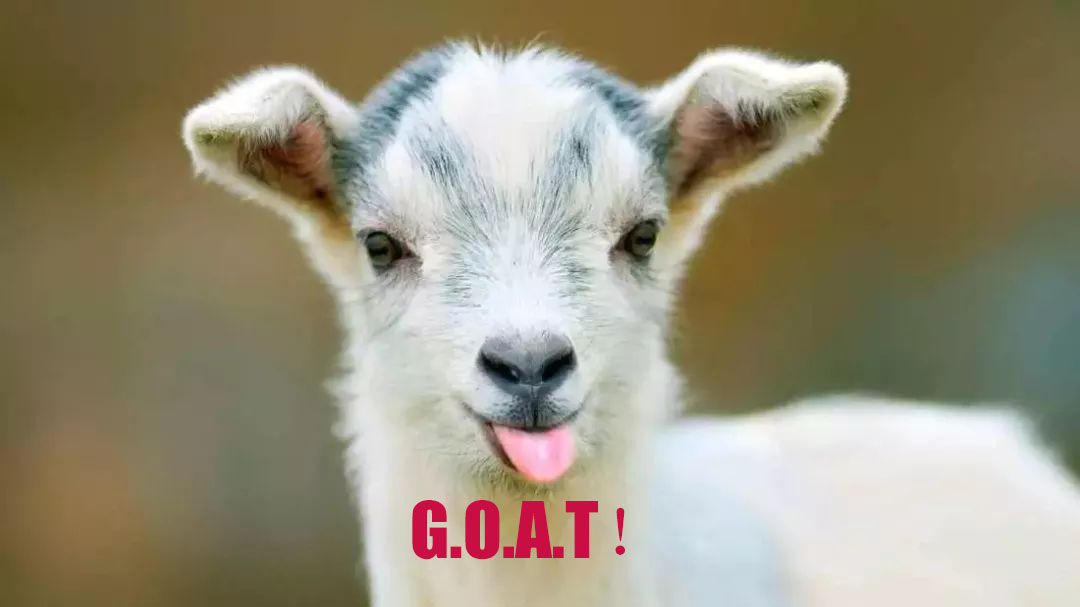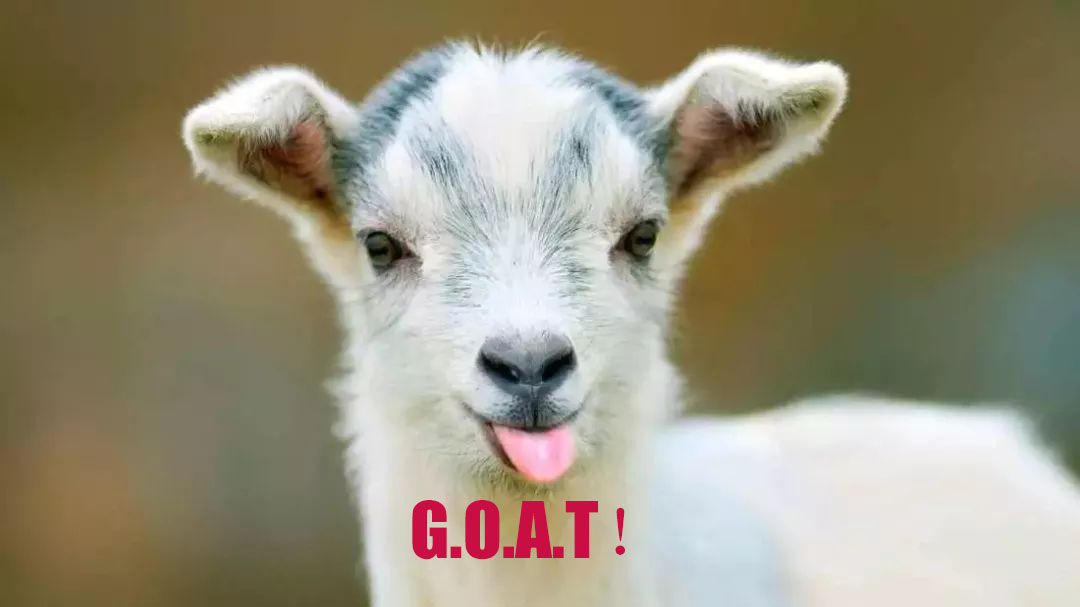 Related Products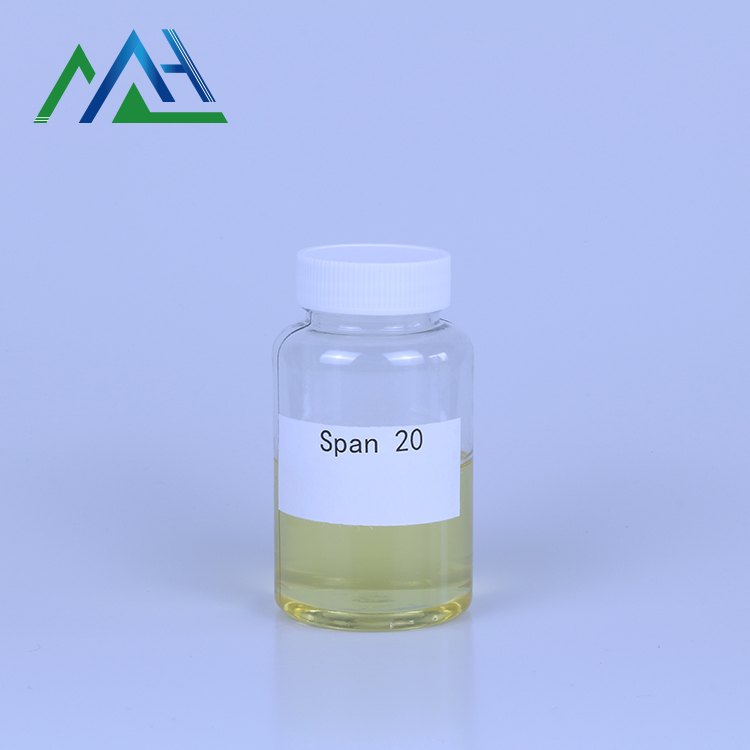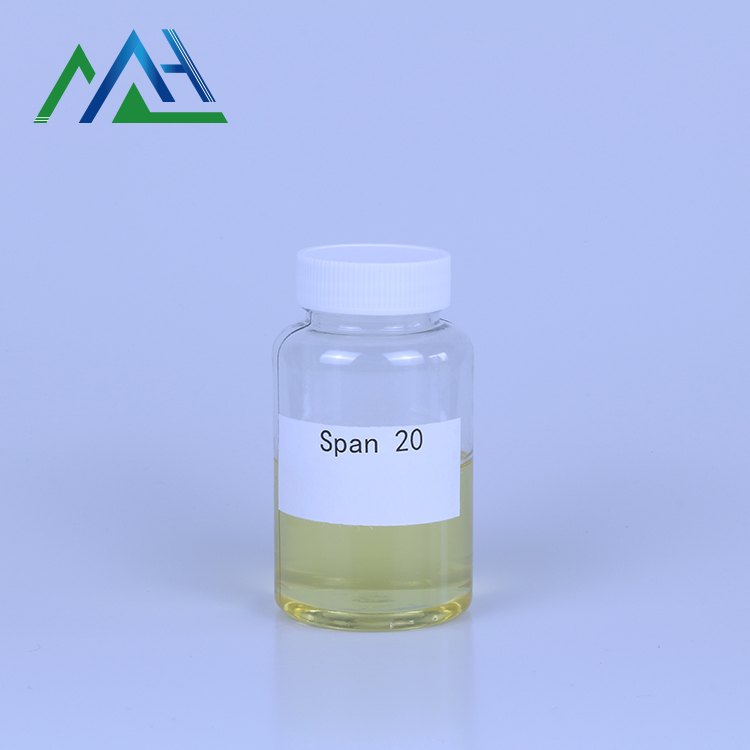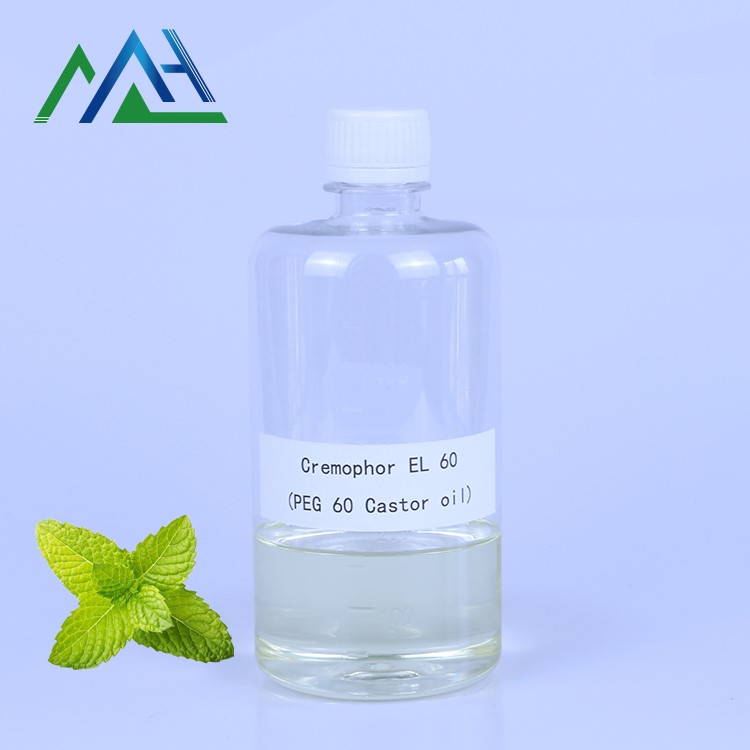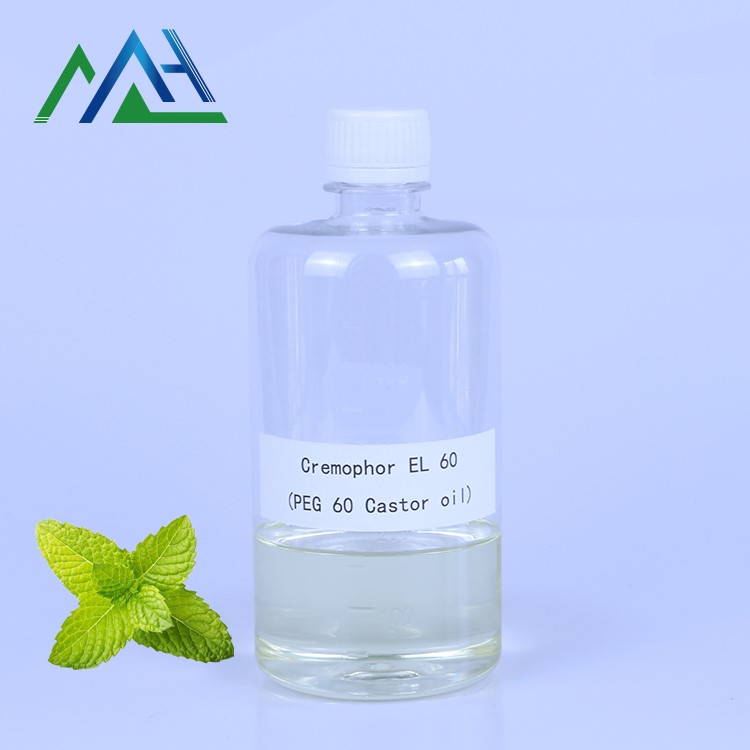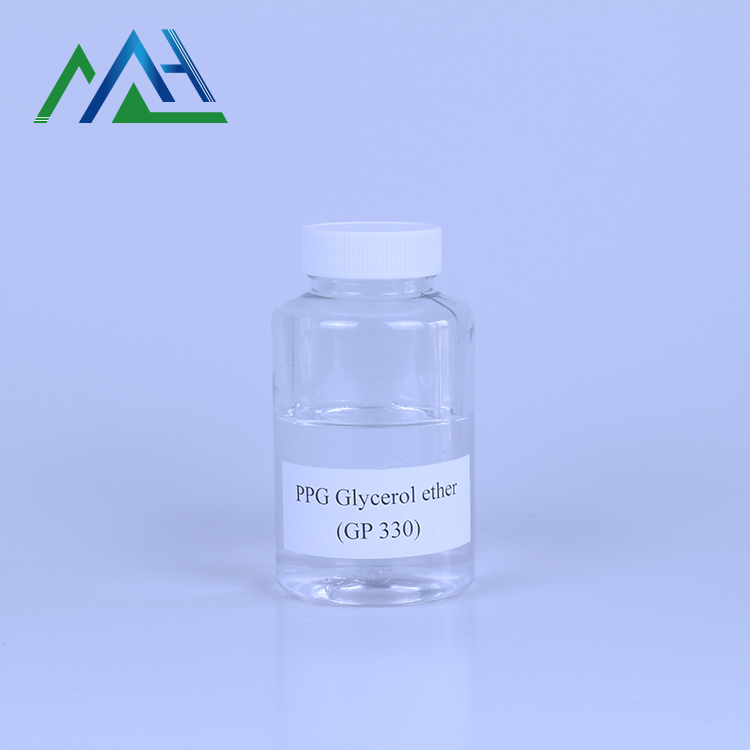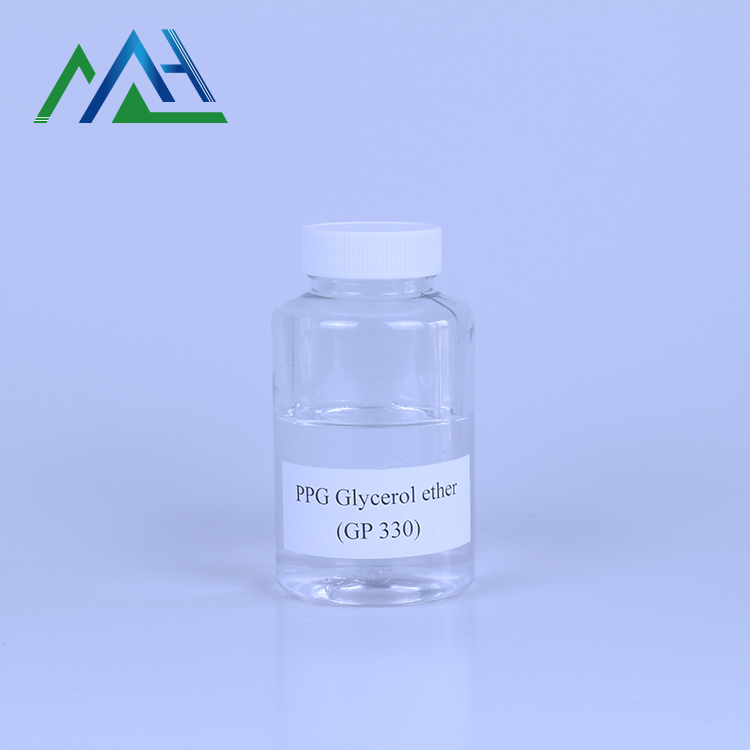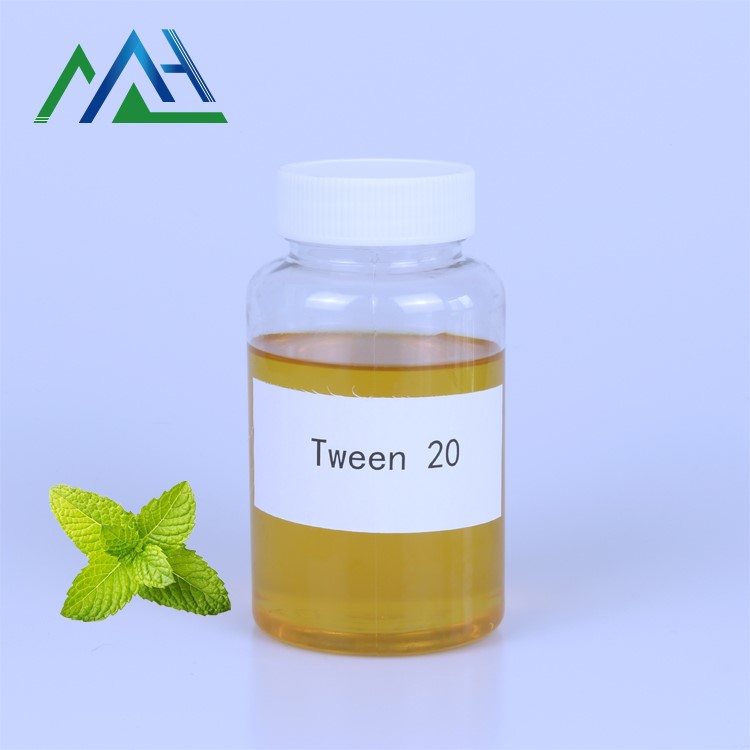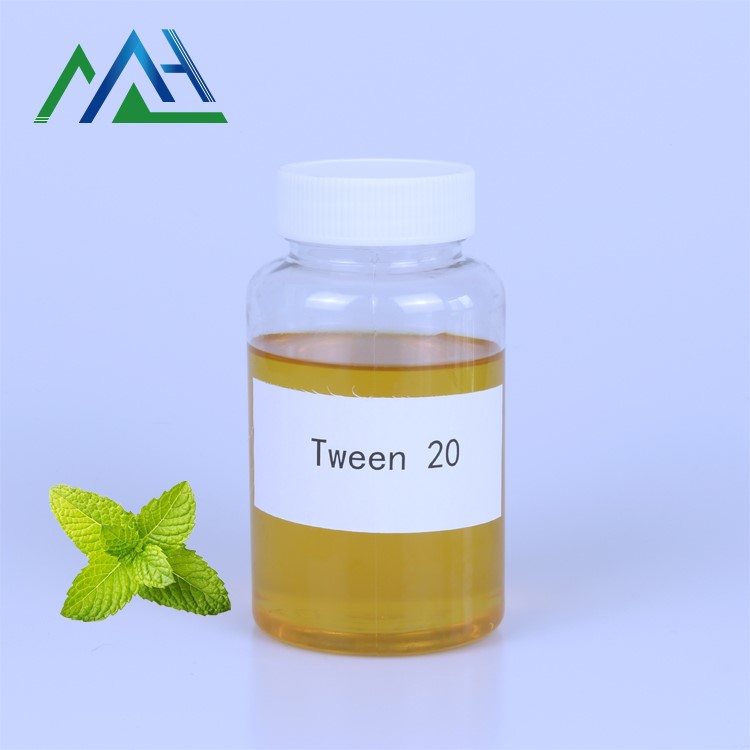 Contact us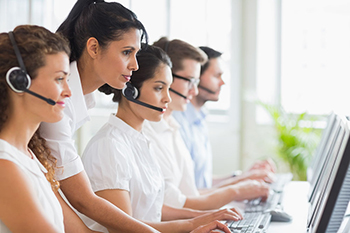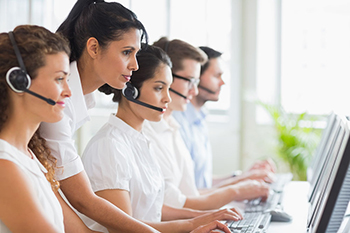 Barret Ge
Tel: +0086-513-81815175
Fax: +0086-513-81815175
E-mail:jsmhhg @ 163.com Contact us if you need more details on Polyoxyethylene Lauryl Ether. We are ready to answer your questions on packaging, logistics, certification or any other aspects about 9002-92-0、Liquid Detergent Raw Material. If these products fail to match your need, please contact us and we would like to provide relevant information.
Product Categories : C12~14 Fatty alcohol polyoxyethylene ether