Manufacturers Looking for Agents or Distributors Online Shopping RUBBER ACCELERATOR TE Powder CAS NO.20941-65-5 ACCELERATOR TDEC
Product Description
<
Span
style="background-color: #ddd; color: #333; font-weight: bold; padding: 8px 10px; line-height: 12px;">BASIC INFORMATION
BASIC INFORMATION

Product Name

Rubber Accelerator TDEC

Chemical Name

Diethyldiphenylthiuram disulfide

Other Name

TELLURIUM(IV) DIETHYLDITHIOCARBAMATE

TELLURIUMDIETHYLDITHIOCARBAMATE 

ETHYL TELLURACDIETHYLDITHIOCARBAMIC ACID TELLURIUM SALT

TETRAKIS(DIETHYLDITHIOCARBAMATO-S,S')TELLURIUM 

TELLURIUM DIETHYL DITHIOCARBAMATE 

ETHYLTELLURAC RODFORM 

(H4TES4)[QR] 

AKROCHEM TDEC 

DIETHYL-CARBAMODITHIOICACITETRAKIS(ANHYDROSULFIDE)WITHTHIOTELLURICAC

DIETHYL-CARBAMODITHIOICACITETRAKIS(ANHYDROSULFIDE)WITHTHIOTELLURICACID

DIETHYLDITHIOCARBAMICACIDTELLURIUMSALT[QR] 

NCI-C02857 

NCI-C02857[QR] 

NOCCELERTTTE 

PERKACIT TDEC 

TEEDC 

TELLURAC

TELLURAC[QR] 

TELLURIUM(IV)DIETHYLDITHIOCARBAMATE[QR]

TELLURIUM, TETRAKIS(DIETHYLCARBAMODITHIOATO-S,S')- 

TDECDIETHYLAMINOMETHANEDITHIOATE 

TELLURIUM(+4) CATION 

3,3-BIS[(DIETHYLCARBAMOTHIOYL)SULFANYL]-N,N,6-TRIETHYL-1,5-DITHIOXO-2,4-DITHIA-3LAMBDA~4~-TELLURA-6-AZAOCTAN-1-AMINE

TELLURIUM(+2) DIHYDRIDE CATION 

TELLURIUM DIETHYLDITHIOCARBAMATE 

ETHYL TELLURAC RODFORM 

TELLURIUM IV DIETHYLDITHIOCARBAMATE

Chemical Formula

C10H24N2S4Te

Molecular Weight

428.171

CAS No.

20941-65-5

EINECS No.

244-121-9

Structure

 
SPECIFICATIONS

Item

Powder

Appearance

Yellow powder

Initial M.P. (Min) ≥ °C

135

Loss on drying (Max)   ≤ %

0.50

Ash (Max)  ≤ %

0.50

Residue on 120 mesh sieve ( Max)  ≤ %

0.1
USAGE
Yellow powder with the melting point of 135°C, relative density of 1.33, soluble in benzene, chloroform, sparingly soluble in ethanol, and insoluble in water. 
It is light yellow powder, used in natural rubber and diene rubber, fast vulcanization, vulcanization reverse resistance, no crocking, no coking, good compatibility with sulfur, sulphenamide and peroxide. It can improve stress at break and elongation at break. Because it is no coking and vulcanization reverse resistance, it can be used in large & thick products: tyre, snubber, supporting seat. It can be used in food, is the replacer of accelerant TMTD. Dosage is 1-3 portions.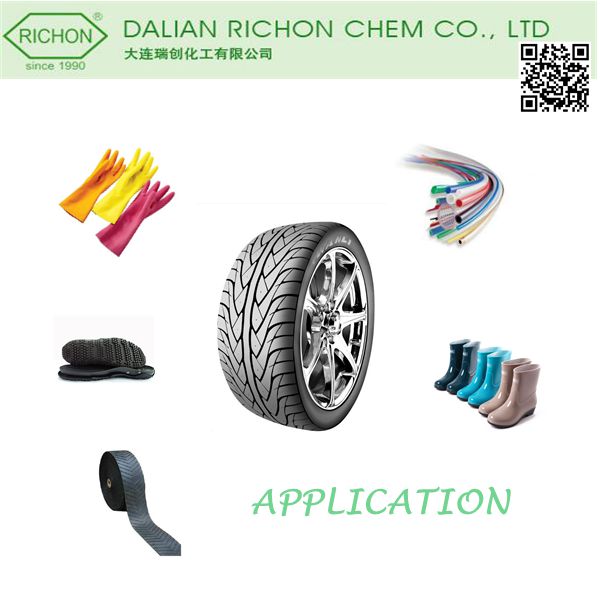 PACKAGE & STORAGE

Package

As the client's request

Storage

The product should be stored in the dry and cooling place with good ventilation, avoiding exposure of the packaged product to direct sunlight.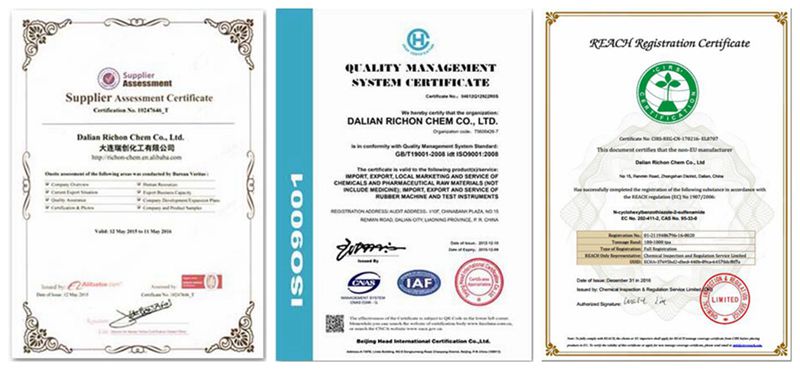 FAQ

Q:

Can we replace the package?

A:

Of course. The package can be custom-made. You can provide the pattern or we design for you.

Q:

What's the date of delivery?

A:

The delivery time is changeable.

In stock, the delivery time is short. Products can be sent out in 5 working days.

For large quantity, the delivery date is under requirements of contract.

Q:

How to deal with specification differences?

A:

Please contact us for help. We will communicate with technicians to see if there's a possibility to OEM for you.

Q:

How long will I get replies?

A:

Due to time difference and holidays, we will try our best to reply you in 24 working hours. If there is anything we can do to help, please feel free to contact us at any time.
RICHON
Brand History: As one of leader suppliers for Rubber Chemicals, we produce rubber accelerators since 1990, produce Rubber Antioxidant since 1995. Produce area of 70000 sq. meters No. of Employees: 800 Technical people: 125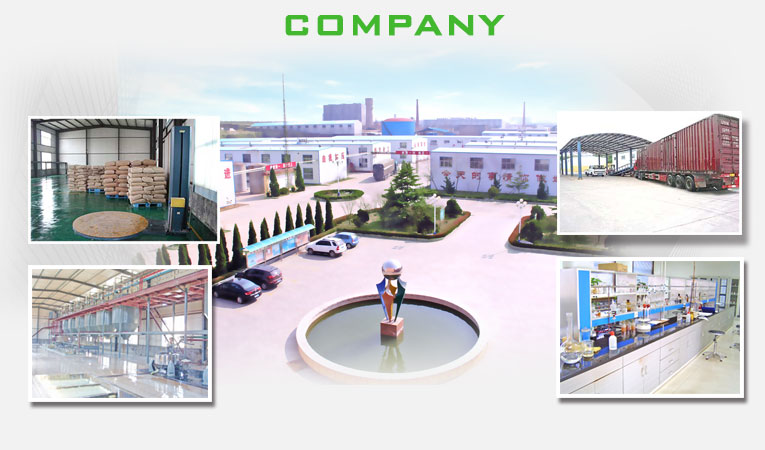 Our Mission:Go forward hand in hand with our clients to create splendid victory!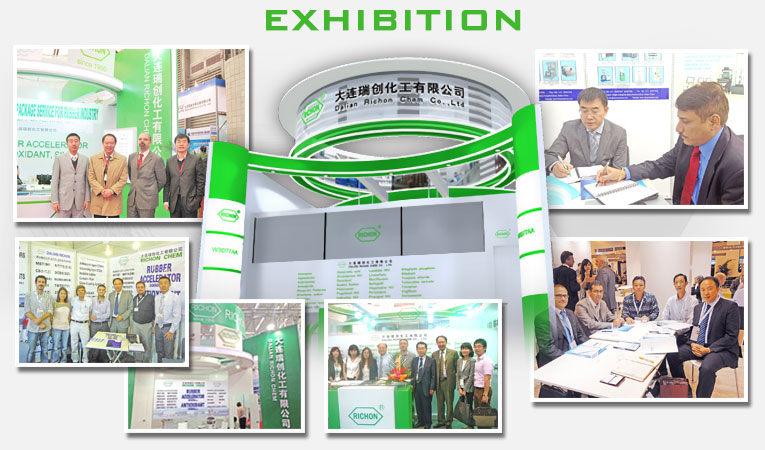 Enterprise Culture: Learn together, grow up together.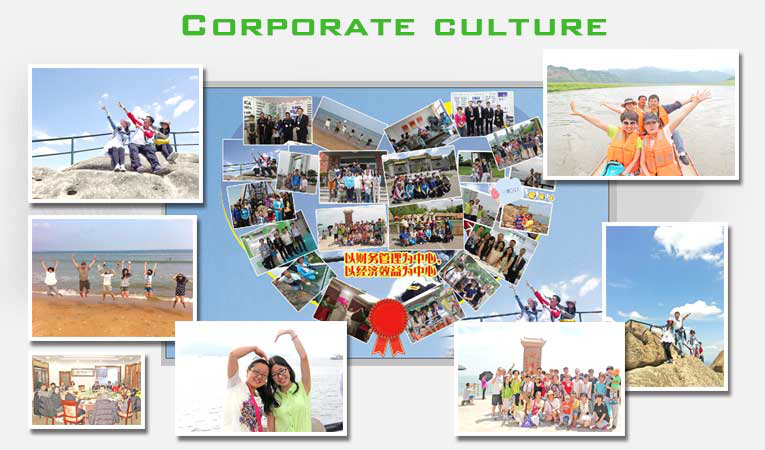 ANY QUESTIONS OR INQUIRIES, PLEASE FEEL FREE TO CONTACT US AT ANY TIME!
Tel: +86-411-8250 7336 / 8250 7337 / 8250 7338
Fax: +86-411-8250 7318
Address: I/10F Chinabank Plaza, 15 Renmin Road, Dalian, 116001 China

Contact us if you need more details on TE. We are ready to answer your questions on packaging, logistics, certification or any other aspects about ACCELERATOR TE、TE Powder. If these products fail to match your need, please contact us and we would like to provide relevant information.
Product Categories : Rubber Accelerator