RICHON Rubber Chemical Antioxidant CAS No: 128-37-0 264 2,6-Di-terbutyl-4-methyl phenol Antioxidant BHT (264)
Product Description
<
Span
style="background-color: #ddd; color: #333; font-weight: bold; padding: 8px 10px; line-height: 12px;">BASIC INFORMATION
BASIC INFORMATION

Product Name

ANTIOXIDANT BHT

Chemical Name

2,6-Di-terbutyl-4-methyl phenol

Other Name

2,6-bis(1,1-dimethylethyl)-4-methylphenol;

2,6-di-tert-butyl-p-cresol;

butylated hydroxytoluene;

dbpc;

ralox bht;

butylhydroxytoluene;

2,6-di-tert. butyl-p-cresol;

dibutylmethylphenol;

bht;

butylhydroxytoluene bht;

4-methyl-2,6-di(tert-butyl)phenol;

antioxidant bht;

anti-oxidant bht;

2,6-di-tert-butyl-4-cresol;

2,6-di-tert-butyl-4-methyl phenol;

501 antioxidant;

butylated hydroxy toluene;

butyleret hydroxytoluen(2,6-di-tert-butyl-p-cresol);

2,6-di-(tert-butyl)-4-methylphynol-d21;

3,5-di-tert-4butylhydroxytoluene (bht);

bht (bags);

bht fcc/nf;

bht,granular,fcc;

bht,granular,technical;

butylatedhydroxytoluene,granular,nf;

di-tert-butylhydroxytoluene;

2,6-ditertiary-butyl-4-methyl-phenol(bht);

butylated hydroxytoluene (bht&2,6-dbpc);

di-tert-butyl-para-cresol;

2,6-ditertiarybutylparacresol;

bht (di-tert.-butyl-4-hydroxytoluol);

ionol cp-antioxidant;

2,6-ditertbutyl-4-methyl phenol[128,37,0];

bht 2,6 - di - tert - butyl -4- methyl phenol;

2,6,-di-tert-butyl-4-methylphenol cp;

BHTOX-BHT;

Anitioxidant BHT;

T501;

Antioxidant 264;

2,6-DBPC;

3,5-di-tert-4-butylhydroxytoluene;

Antioxidant T501;

3-butyl-4-methylphenol;

2-butyl-3-methylphenol;

2,6-Di-tert-buty-p-cresol;

Rubber Anti aging agent 264

Chemical Formula

C15H24O

Molecular Weight

220.3505

CAS No.

128-37-0

EINECS No.

204-881-4

Structure
SPECIFICATIONS

Item

Powder

Appearance

White crystal

Melting point,℃

69.0-70.0

Moisture ,%≤

0.05

Incandescence Leavings %, ≤

0.01

Free cresol%,≤

0.015

ash,%,≤

0.01

Free phenols(based on p-cresol,)%, ≤

0.015
USAGE
Antioxidant 264 is an important phenolic antioxidant additive, which is widely used for polymerized material, petroleum products and food.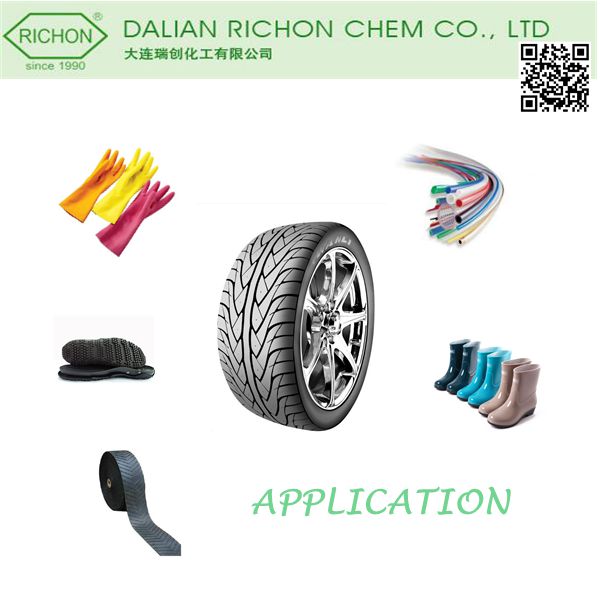 RICHON
Brand History: As one of leader suppliers for Rubber Chemicals, we produce rubber accelerators since 1990, produce Rubber Antioxidant since 1995. Produce area of 70000 sq. meters No. of Employees: 800 Technical people: 125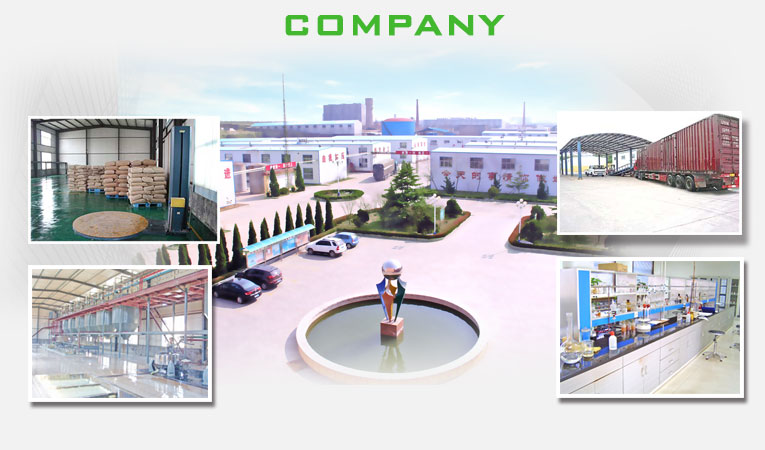 Our Mission:Go forward hand in hand with our clients to create splendid victory!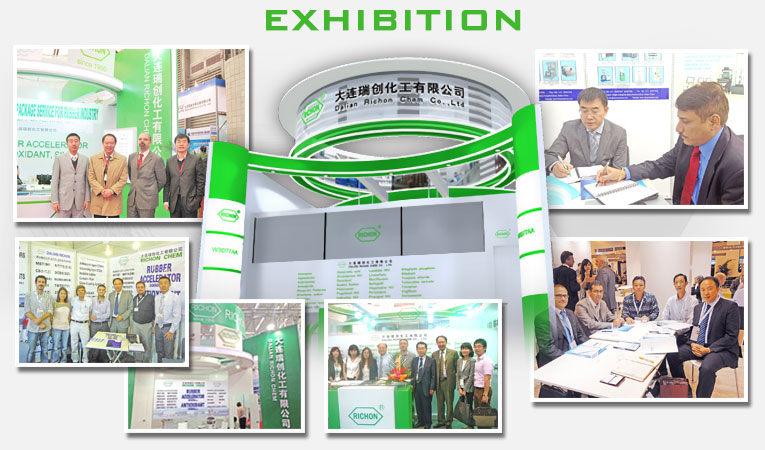 Enterprise Culture: Learn together, grow up together.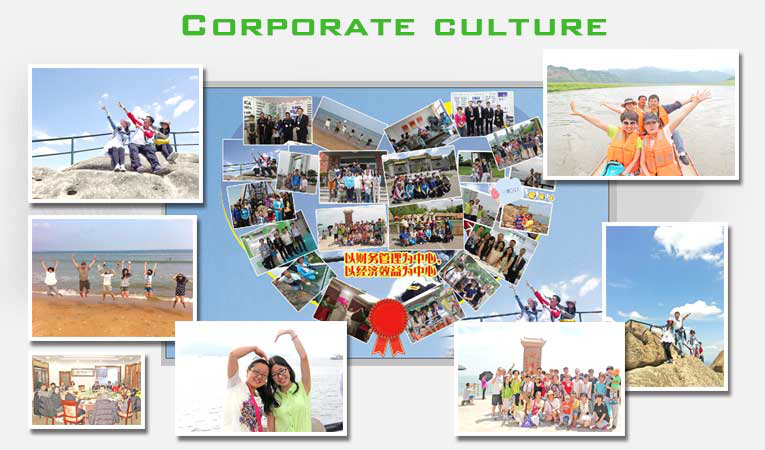 ANY QUESTIONS OR INQUIRIES, PLEASE FEEL FREE TO CONTACT US AT ANY TIME!
Tel: +86-411-8250 7336 / 8250 7337 / 8250 7338
Fax: +86-411-8250 7318
Address: I/10F Chinabank Plaza, 15 Renmin Road, Dalian, 116001 China
PACKAGE & STORAGE

Package

As the client's request.

Storage

The product should be stored in the dry and cooling place with good ventilation, avoiding exposure of the packaged product to direct sunlight.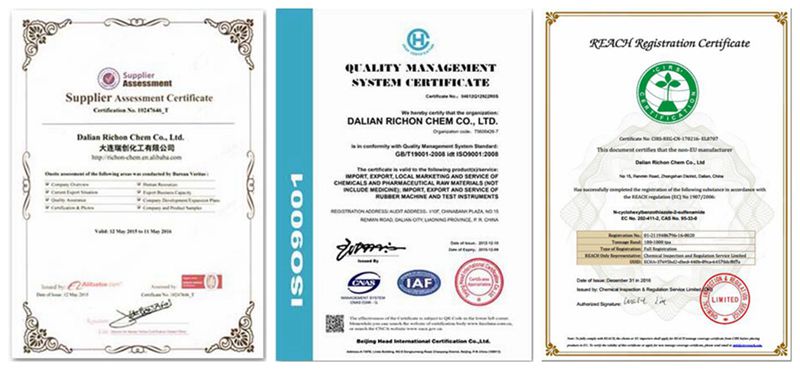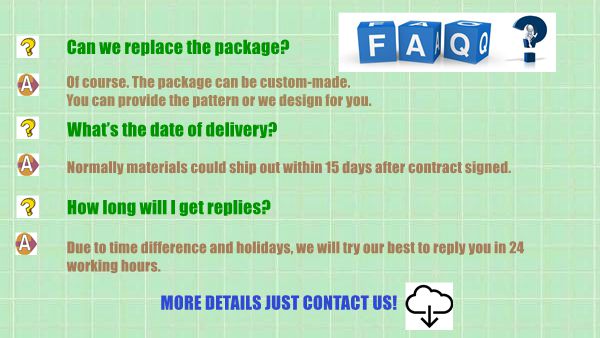 Contact us if you need more details on 128-37-0. We are ready to answer your questions on packaging, logistics, certification or any other aspects about Antioxidant BHT 128-37-0、Antioxidant 264 128-37-0. If these products fail to match your need, please contact us and we would like to provide relevant information.
Product Categories : Rubber Antioxidant