food emulsifier, Cosher and Hala certificated Sorbitan Span 20
Packaging:

200Kg / metal drum or 1000kg / metal drum(Net weight).

Supply Ability:

500 Ton/Tons per Month

Port:

Shanghai port and Qingdao port
Product Description
#detail_decorate_root .magic-0{border-bottom-width:2px;border-bottom-style:solid;border-bottom-color:#53647a;background-color:#c5ccde;margin-left:0;margin-right:0;padding-left:8px;padding-right:8px;color:#53647a;font-family:Roboto;font-size:24px;padding-top:8px;padding-bottom:4px}#detail_decorate_root .magic-1{width:750px}#detail_decorate_root .magic-2{overflow:hidden;width:498px;height:320.4246591868742px;margin-top:0;margin-bottom:0;margin-left:0;margin-right:4px}#detail_decorate_root .magic-3{margin-top:-48.06369887803113px;margin-left:0;width:498px;height:498px}#detail_decorate_root .magic-4{width:248px}#detail_decorate_root .magic-5{overflow:hidden;width:248px;height:158.13611281422442px;margin-top:0;margin-bottom:0;margin-left:0;margin-right:0}#detail_decorate_root .magic-6{margin-top:-61.83527488248518px;margin-left:0;width:248px;height:248px}#detail_decorate_root .magic-7{overflow:hidden;width:248px;height:158.13611281422442px;margin-top:4px;margin-bottom:0;margin-left:0;margin-right:0}#detail_decorate_root .magic-8{margin-top:-52.71203760474147px;margin-left:0;width:248px;height:248px}#detail_decorate_root .magic-9{overflow:hidden;width:750px;height:342.39px;margin-top:0;margin-bottom:0;margin-left:0;margin-right:0}#detail_decorate_root .magic-10{margin-top:0;margin-left:0;width:750px;height:342.391px}#detail_decorate_root .magic-11{vertical-align:top}#detail_decorate_root .magic-12{padding:0;margin:0;color:#333;font-size:14px;white-space:pre-wrap}#detail_decorate_root .magic-13{padding:0;font-size:16px;line-height:20px;font-weight:bold;color:#333;margin:0}#detail_decorate_root .magic-14{vertical-align:top;display:block;padding-right:4px;box-sizing:border-box;padding-left:4px}#detail_decorate_root .magic-15{vertical-align:top;padding-bottom:4px;box-sizing:border-box;padding-top:4px}#detail_decorate_root .magic-16{padding:0;margin:0;white-space:pre-wrap;font-size:14px}#detail_decorate_root .magic-17{margin:0;padding:0}#detail_decorate_root .magic-18{overflow:hidden;width:750px;height:549.375px;margin-top:0;margin-bottom:0;margin-left:0;margin-right:0}#detail_decorate_root .magic-19{margin-top:0;margin-left:0;width:750px;height:549.375px}#detail_decorate_root .magic-20{overflow:hidden;width:750px;height:395px;margin-top:0;margin-bottom:0;margin-left:0;margin-right:0}#detail_decorate_root .magic-21{margin-top:0;margin-left:0;width:750px;height:395px}#detail_decorate_root .magic-22{overflow:hidden;width:750px;height:587px;margin-top:0;margin-bottom:0;margin-left:0;margin-right:0}#detail_decorate_root .magic-23{margin-top:0;margin-left:0;width:750px;height:587px}#detail_decorate_root .magic-24{width:750px;border-collapse:collapse}#detail_decorate_root .magic-25{padding:5px 10px;overflow:hidden;width:162px;box-sizing:content-box}#detail_decorate_root .magic-26{text-align:center}#detail_decorate_root .magic-27{padding:5px 10px;overflow:hidden;width:538px;box-sizing:content-box}#detail_decorate_root .magic-28{display:none}#detail_decorate_root .magic-29{padding:5px 10px;overflow:hidden;width:164px;box-sizing:content-box}#detail_decorate_root .magic-30{padding:5px 10px;overflow:hidden;width:537px;box-sizing:content-box}#detail_decorate_root .magic-31{width:446px}#detail_decorate_root .magic-32{overflow:hidden;width:446px;height:264.4743935309973px;margin-top:0;margin-bottom:0;margin-left:0;margin-right:0}#detail_decorate_root .magic-33{margin-top:-16.830188679245285px;margin-left:0;width:446px;height:296px}#detail_decorate_root .magic-34{width:300px;display:flex;flex-direction:column;margin-right:0;margin-left:4px}#detail_decorate_root .magic-35{text-align:center;padding:0;font-size:16px;line-height:20px;font-weight:bold;color:#333;margin:0}#detail_decorate_root .magic-36{overflow:hidden;width:184.5px;height:203.30578512396693px;margin-top:0;margin-bottom:0;margin-left:0;margin-right:0}#detail_decorate_root .magic-37{margin-top:0;margin-left:0;width:203px;height:203px}#detail_decorate_root .magic-38{overflow:hidden;width:184.5px;height:203.30578512396693px;margin-top:0;margin-bottom:0;margin-left:4px;margin-right:0} Product Details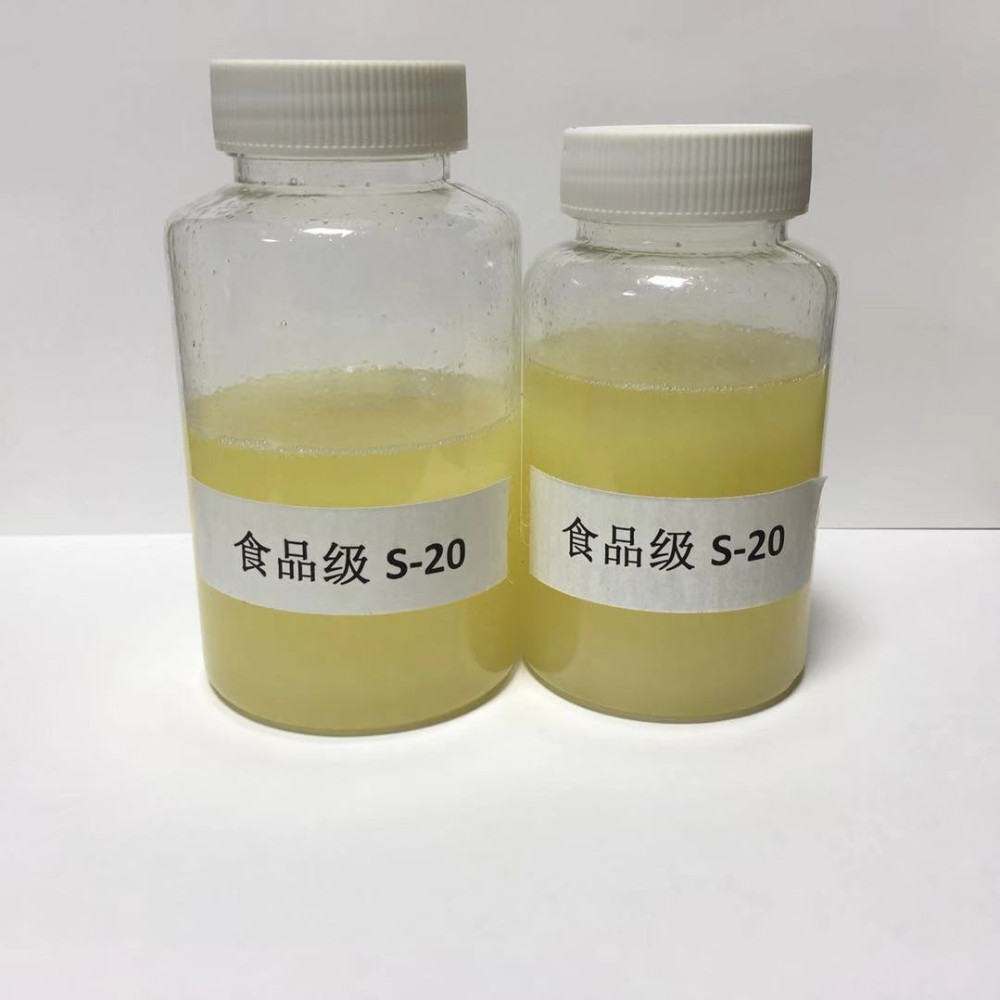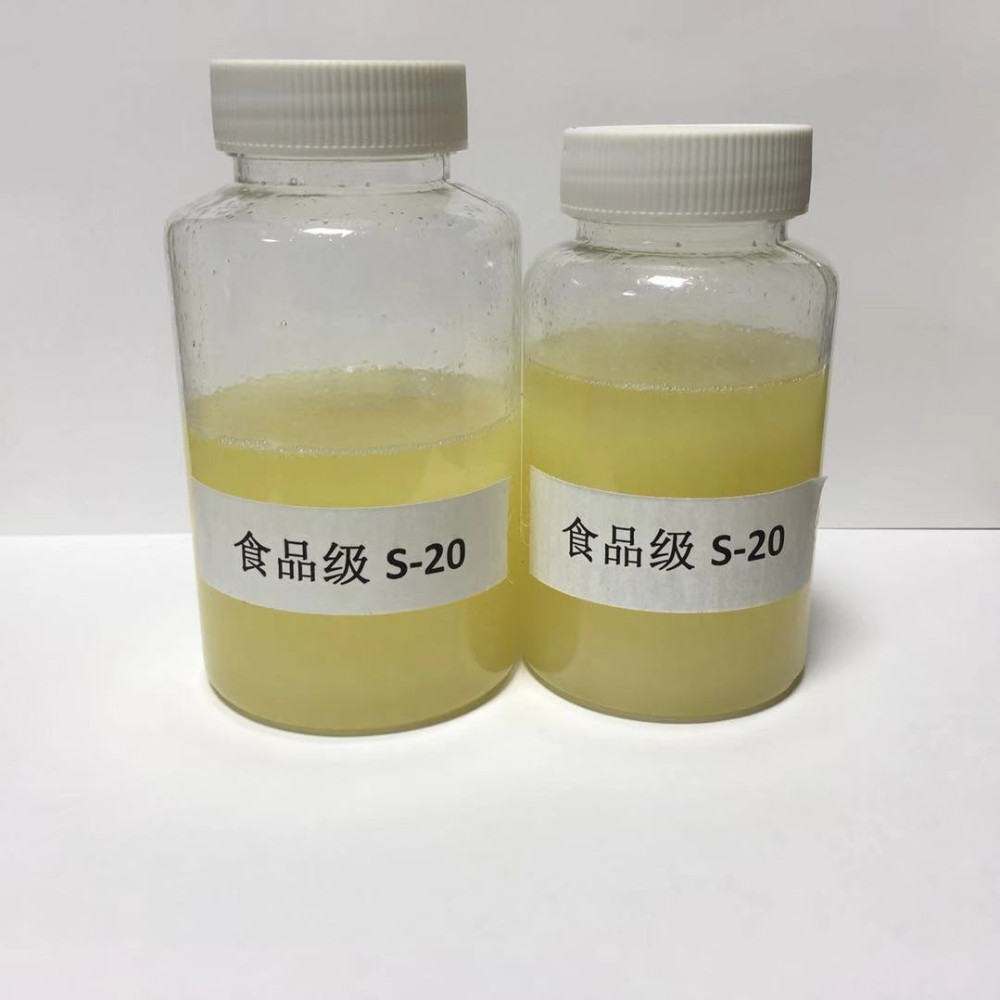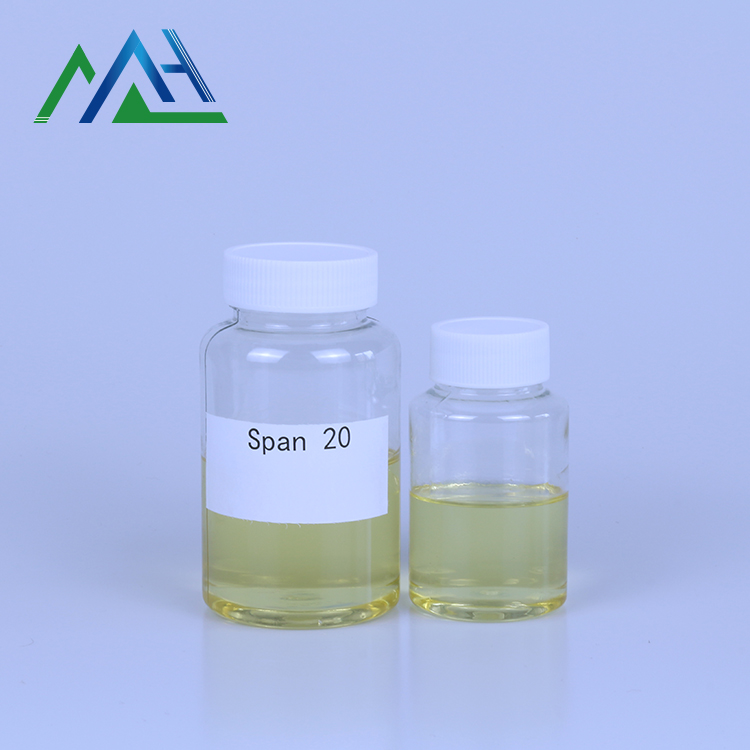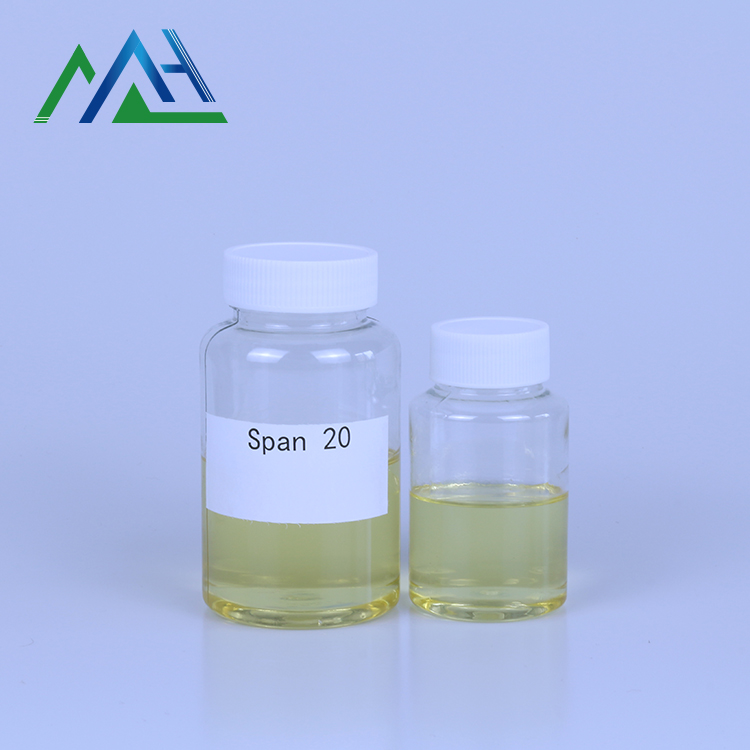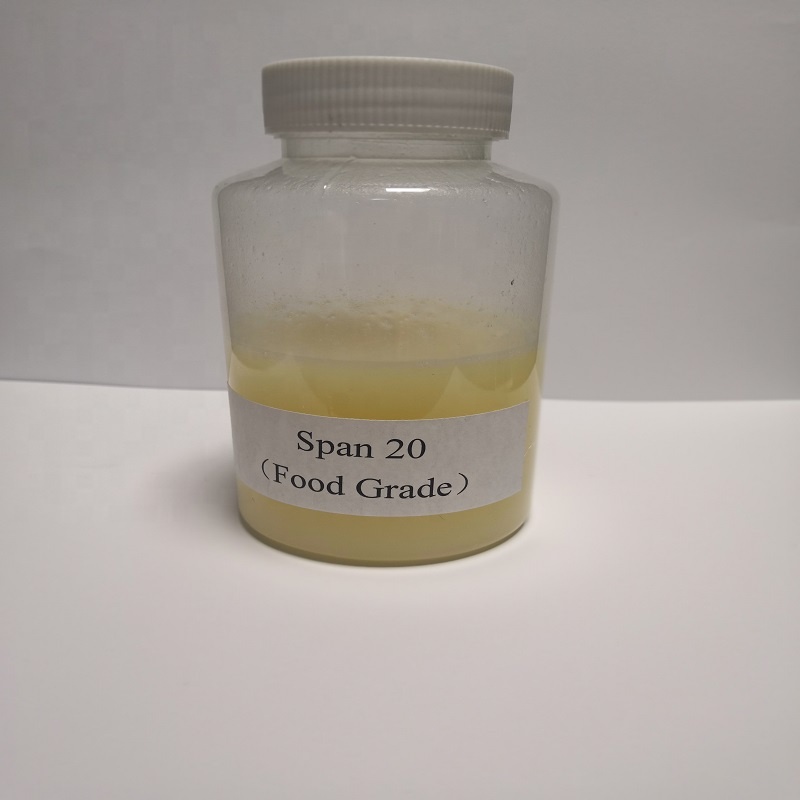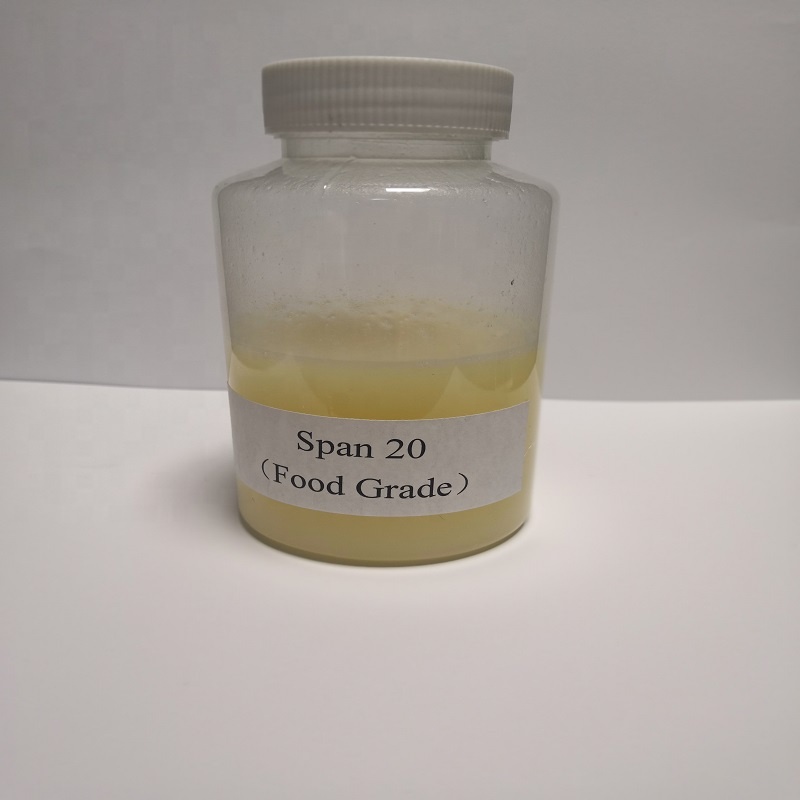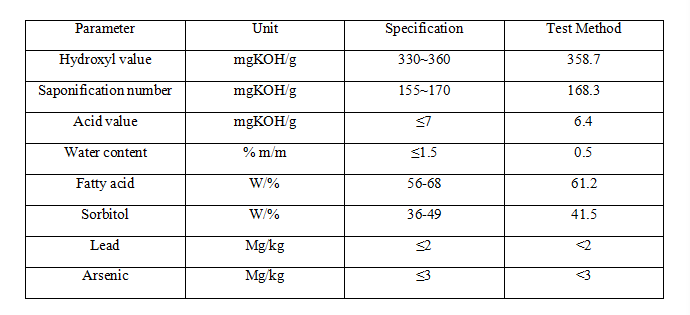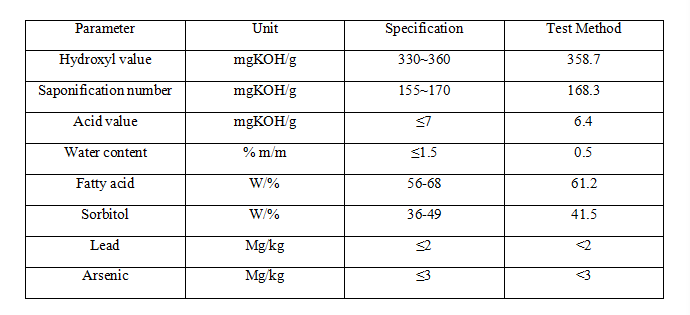 Application    
Span
series are widely used as emulsifiers in food, cosmetics and other industries.It is widely used as a food additive in cakes, bread improvers and various beverages, such as emulsifying, stabilizing and foaming.As a cosmetic additive, it can stabilize various kinds of oil, such as white mineral oil, silicon oil, animal oil, synthetic oil, etc.S-40, s-60 and s-65 can be used in the paste products to emulsify and thicken, and s-80 and s-85 can be used in the paste in addition to the effect of emulsifier, to improve the gloss of the emulsion and increase the sense of oil.The disc is also used in other industries, such as textile auxiliaries (oil, softener), metal processing auxiliaries.
Company Information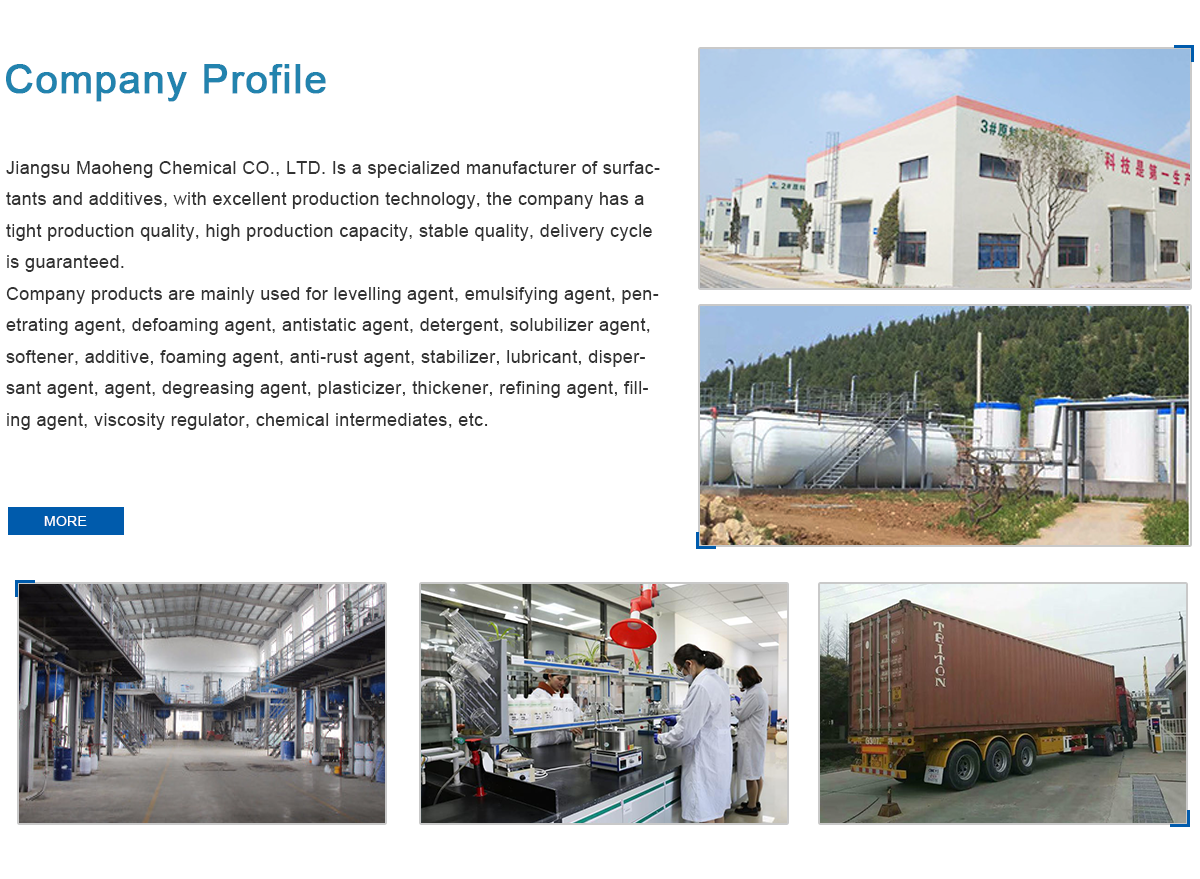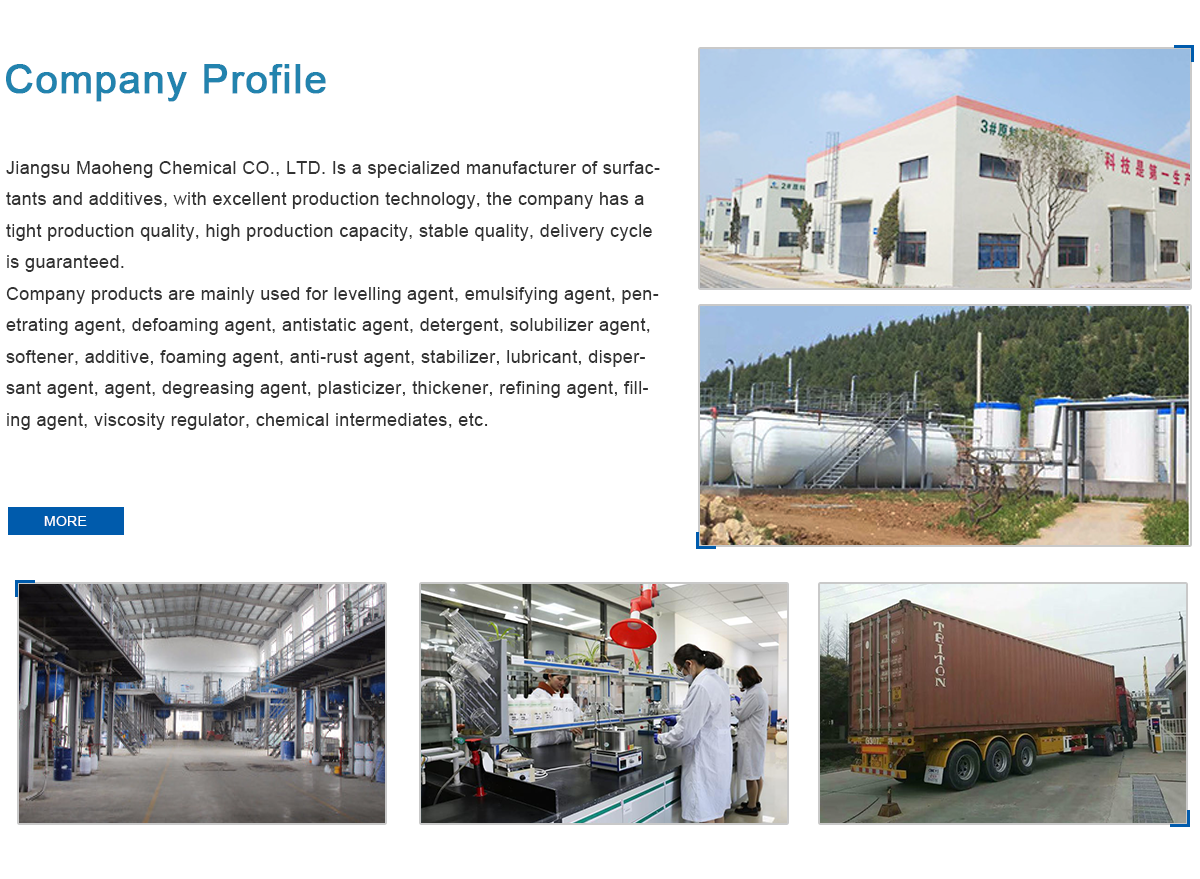 JIANGSU MAOHENG CHEMECAL CO.,LTD. specialized developing and manufacturing organic chemicals in China.Company main products :Emulsifier(Span/
Tween
/ PEG/PPG/Ceteareth/ AEO/Pluronic/ Ethoxylated hydrogenated castor oil etc.)Our company focuses on the global service inChemical field more than 8 years,with customers from Korea,Japan, India, Vietnam,Canada,the USA,Mexico, Brazil, Argentina, Australia, Germany,
the UK, Russia, South Africa and so on.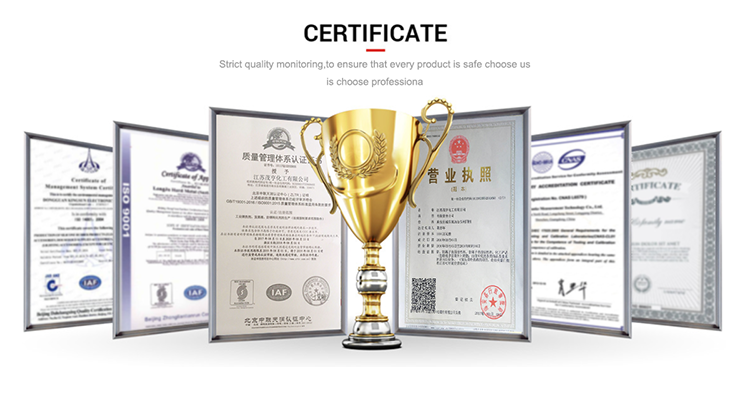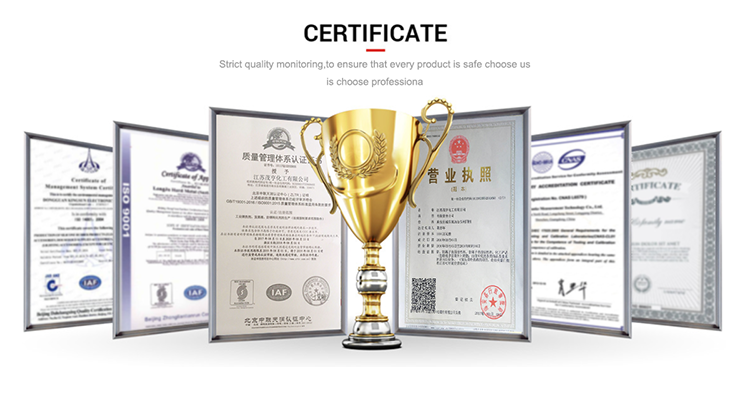 Packaging & Shipping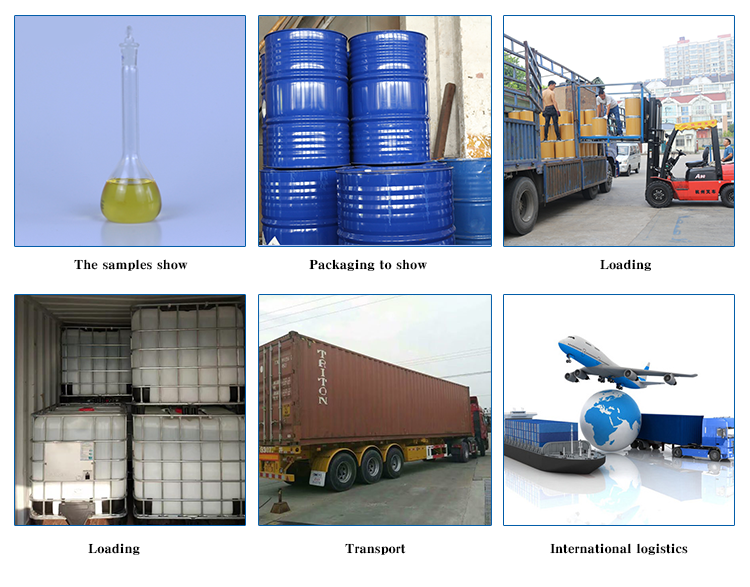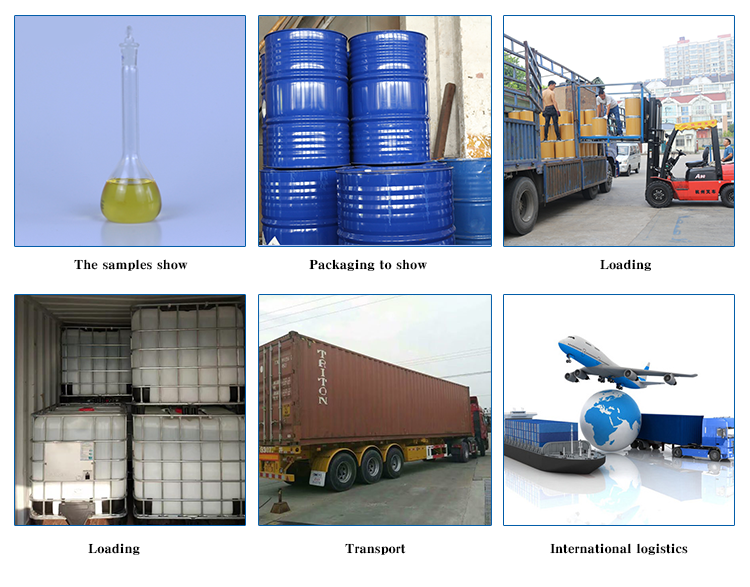 Packing, Storage and TransportationPackage: 200Kg / metal drum or 1000kg / metal drum(Net weight).
Shelf Life: two years.
FAQ
1.MOQ : 200Kgs

2.Sample Time: 1-3 days


3.Sample Charge: Free


4.Customize Logo: Yes


5.OEM Accepted: Yes


6.Certification Available: Yes- SGS


7. Production Capacity: 100,000 per year


1.Environment Protection:We have advanced & environmental-friendly system.

2.Extra Service:We can help to purchase related goods at best price based on our good relationship with other factories.


3.Good quality:We have passed the ISO9001:2008


4.Reasonable price:We could help you strike a very balance between quality and price.

Contact us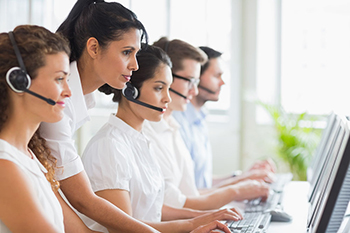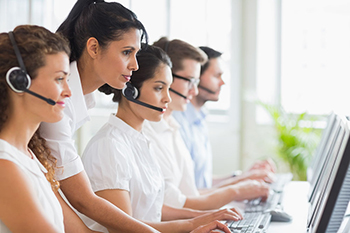 Barret Ge
Tel: +0086-513-81815175
Fax: +0086-513-81815175
E-mail:jsmhhg @ 163.com Related Products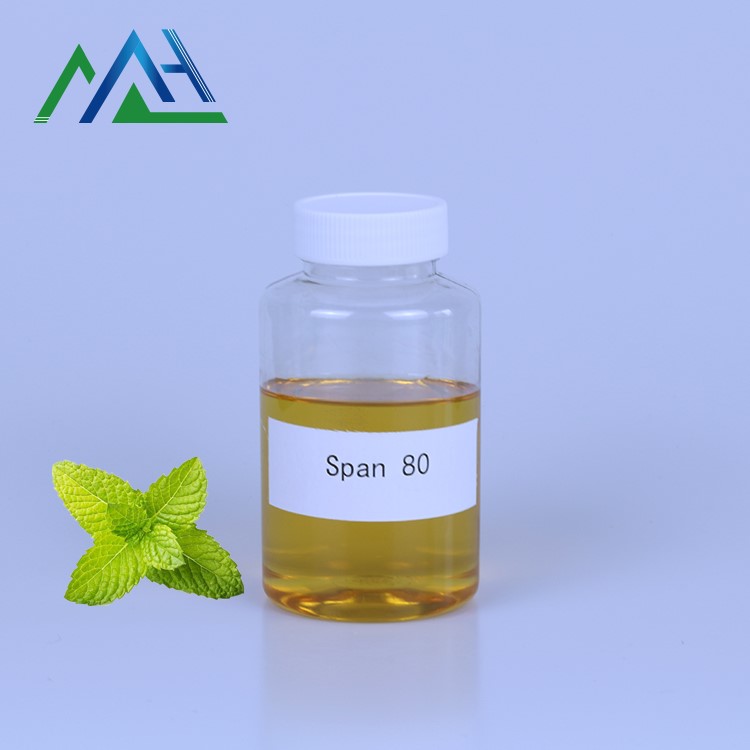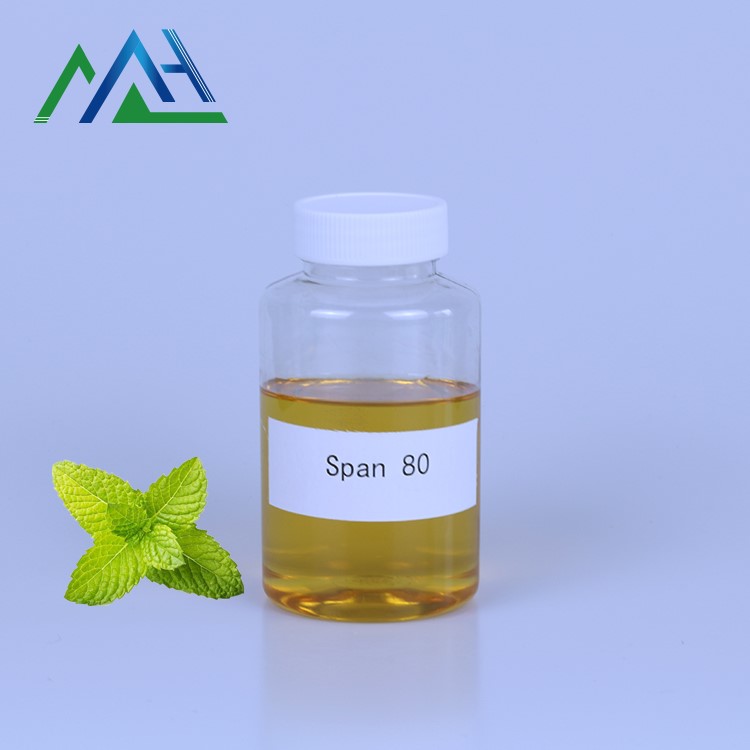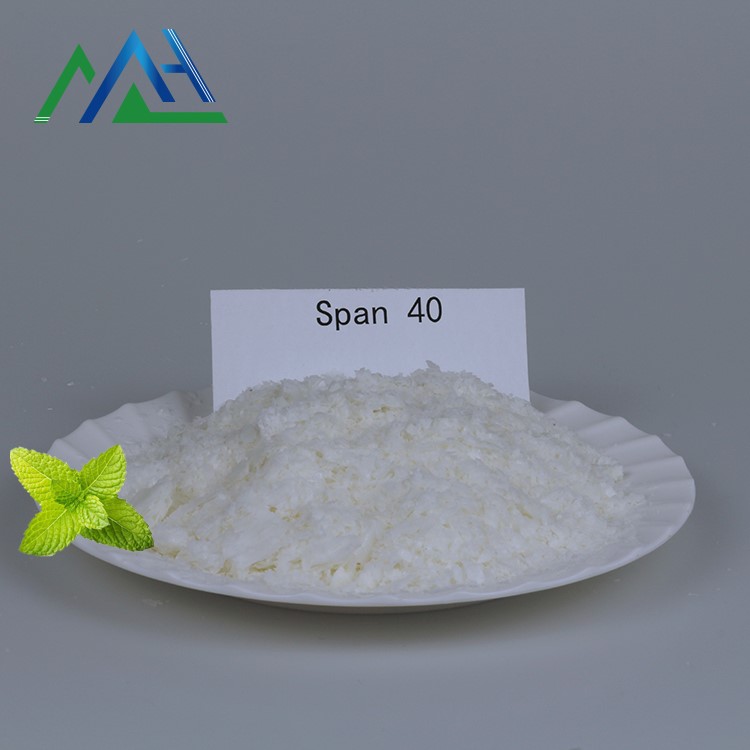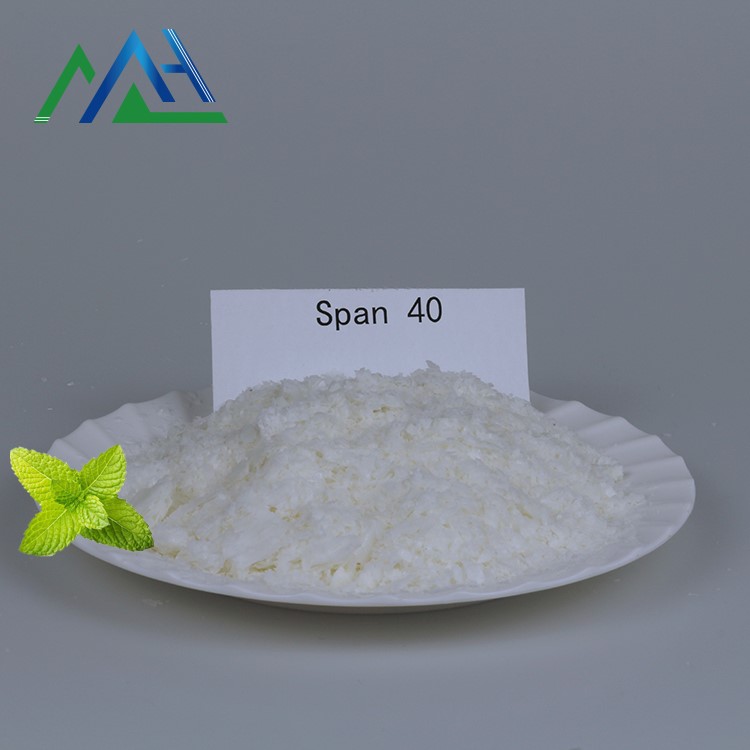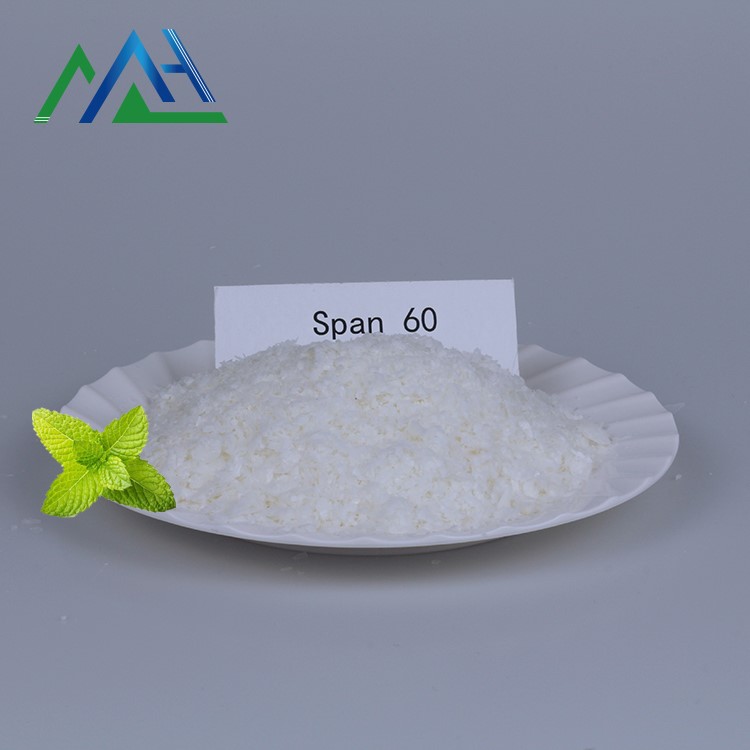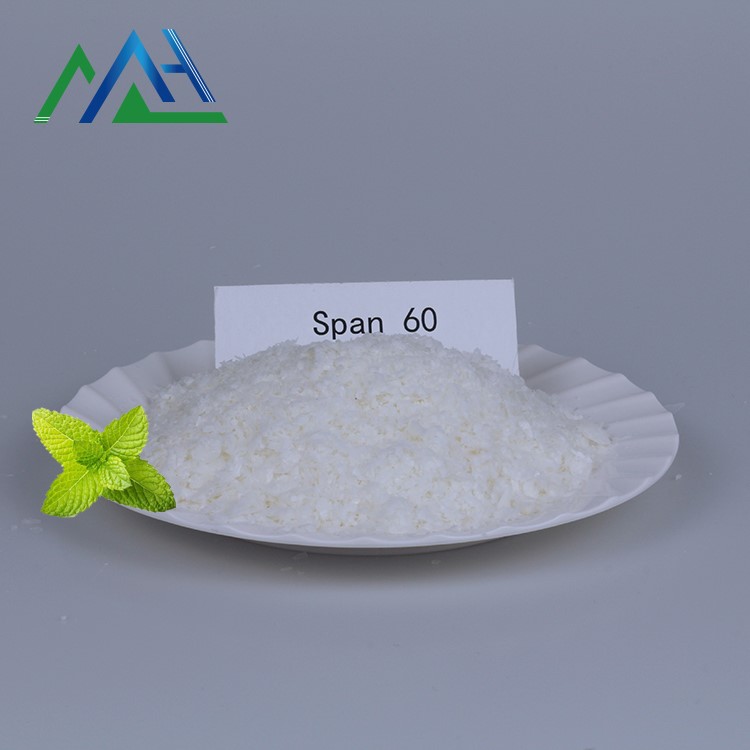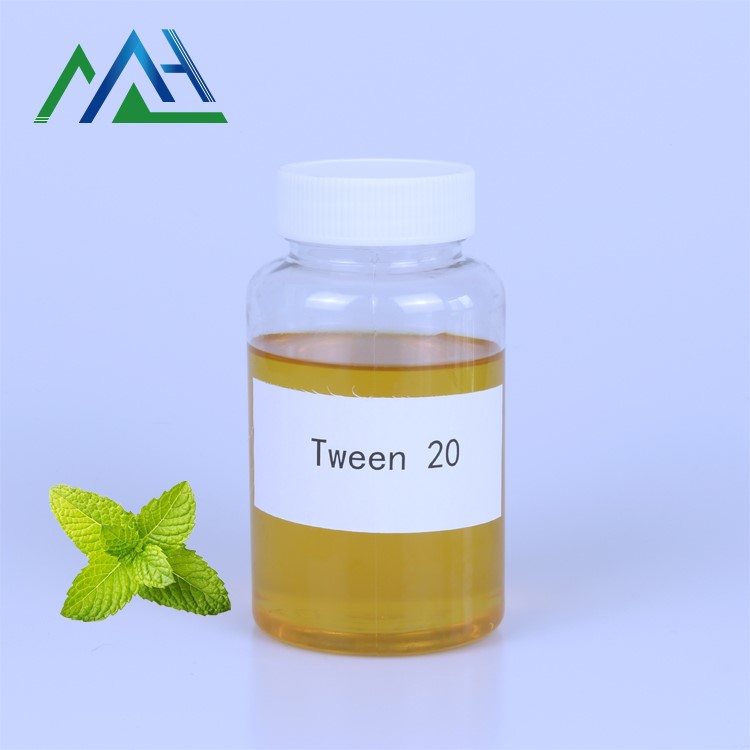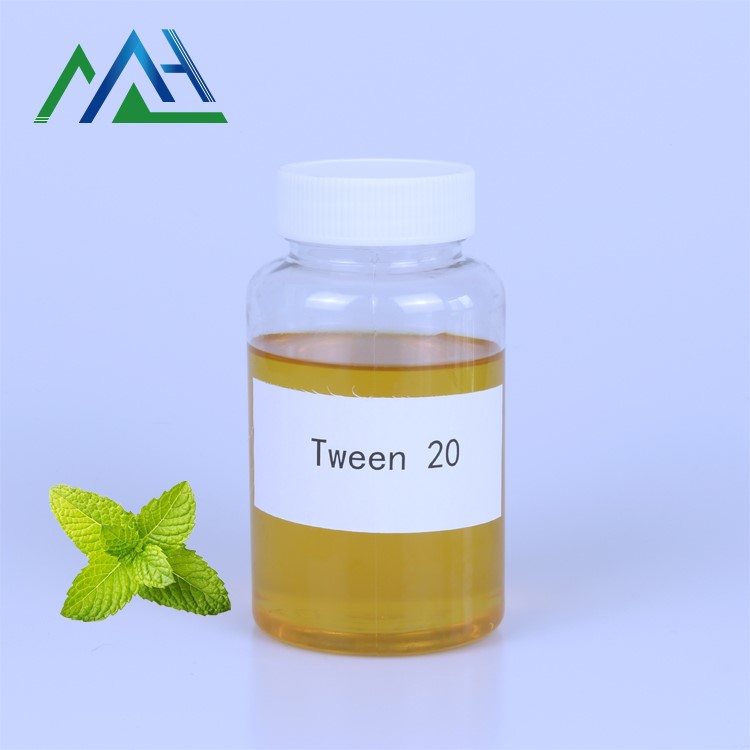 Contact us if you need more details on Emulsifiers For Food Grade. We are ready to answer your questions on packaging, logistics, certification or any other aspects about Food Grade Span 20、Cas No.1338-39-2 Food Emulsifier. If these products fail to match your need, please contact us and we would like to provide relevant information.
Product Categories : Food Grade surfactant > Span